LSU police release photos of masked suspects in Wednesday armed robbery
UPDATE: Police have released photos of three suspects in connection with an armed robbery that occurred near an LSU dormitory Wednesday morning.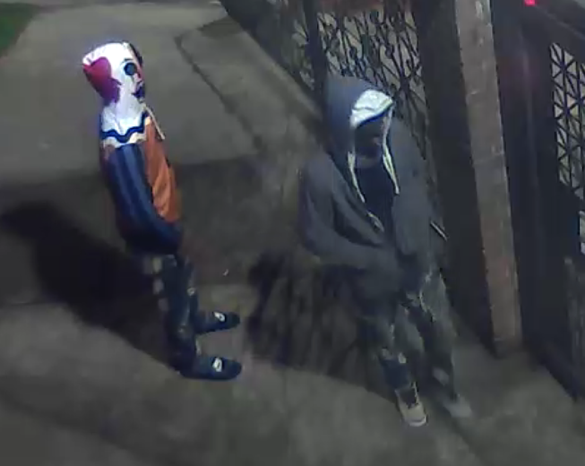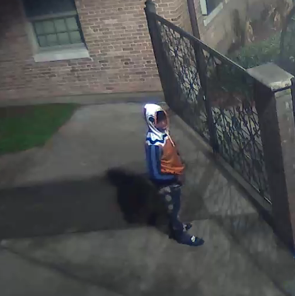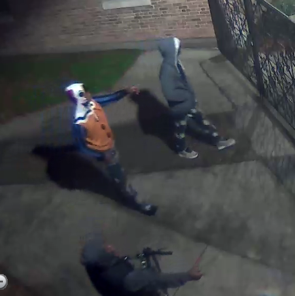 Anyone with information that may lead to the identity of the subjects is encouraged to call LSU Police immediately at 225-578-3231, or you may submit anonymously online at www.lsu.edu/police.
******
BATON ROUGE - Louisiana State University students returned to class Wednesday, but they woke up to more than first day jitters. They found crime has already hit the campus.
Students received an alarming emergency alert before they even entered a classroom.
"I woke up with an email about 1:20 a.m. saying there was an armed robbery and to stay away from the Kirby Smith area," LSU sophomore Dylon Cook said.
Authorities say three males approached a victim on the north side of Kirby Smith Hall, brandished a gun and stole an iPhone.
"Sad to say, it's kind of normal here. Especially on the west side of campus, it's statistically more dangerous," said sophomore Amari Truby-McKay, who lives near Kirby Smith.
The outside of the 11-story residence hall is normally heavily trafficked, with tons of sidewalks leading to a dining hall and athletic facilities. But many who live there know they are not immune to on-campus crime.
"Last semester it kind of worried me when someone was shot in [a nearby] parking lot, so it just worries me," Cook said.
"What are we supposed to do? We're supposed to feel safe on campus when we can't," Truby-McKay added.
Truby-McKay says she now avoids walking alone at night.
"We have to be more careful, especially for me being a female walking around late at night it's just a little bit scary."
And she's not alone, adding another level of anxiety a new course load brings.
"[I'm] just a little more alert when walking around at night," sophomore Seth Martin said.
There were no injuries in the armed robbery.
LSU police are still investigating. No arrests have been made at this time.
More News
Desktop News
Click to open Continuous News in a sidebar that updates in real-time.