Get 2 Moving: Yoga with TaKara Abuwi
Special guest and yoga instructor, TaKara Abuwi demonstrates yoga and explains its benefits. Below is more information if you're interested in starting your yoga journey.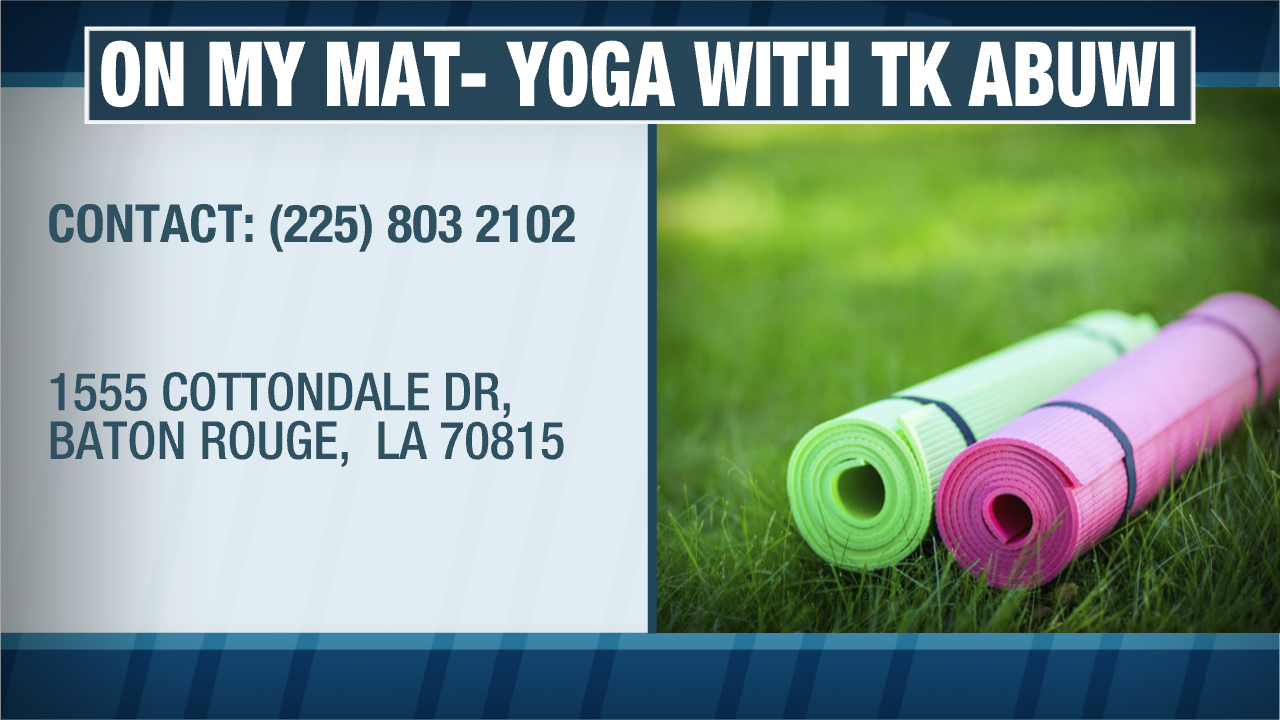 Each Friday on 2une In, we'll showcase a different fitness activity on our new segment, Get 2 Moving.
The segments air at 6:30 a.m. on WBRZ and at 8:30 a.m. on WBRZ Plus.
More News