Truck driver charged in deadly crash, repeatedly struck motorcycle
BATON ROUGE - Authorities have charged an Alabama truck driver with negligent homicide following a crash Tuesday afternoon.
The crash was reported around 4:45 p.m. on Florida Boulevard near N. Eugene.
As the 2003 Yamaha Jett Sport motorcycle passed the truck, police witnessed the driver yell something at the truck. The motorcyclist was identified as 38-year-old Ryan Carter. Authorities say 61-year-old Howard Lyons drove forward and struck the motorcycle several times in the rear.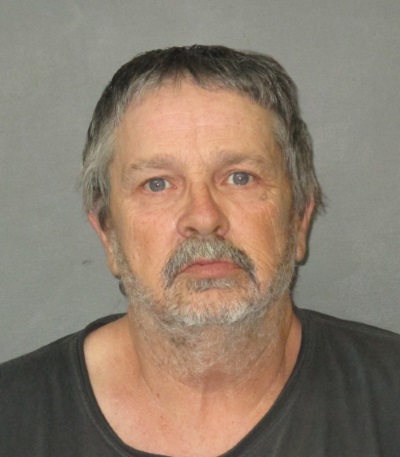 As the officer yelled for the two to pull over, Lyons accelerated and struck the motorcycle again.
On impact, police say Carter was "thrown from the motorcycle and was run over by every tire of the passenger side of the truck." The victim was immediately killed and pronounced dead at the scene.
Lyons told police he was driving on Florida Boulevard when he passed a wreck. At that time, he accelerated and felt a bump as if he hit a pothole. He felt an additional bump and looked in his side mirror to see the victim in the roadway.
The investigation is ongoing.
Friends and family have set up a fundraiser to help with Carter's funeral expenses. If you'd like to donate, click here.
More News