New Year's Day - Dense Fog and Clouds
New Year's Day - A***Dense Fog Advisory*** is in effect
THE FORECAST
Today & Tonight: A ***Dense Fog Advisory*** has been issued for all of southeast Louisiana until 10 AM this morning. Take extra precautions as visibility could be less than one-quarter of a mile in dense fog areas, and impacts will be hazardous driving conditions due to low visibility. If driving, slow down, use your low beam headlights and leave plenty of distance ahead of you.
Expect the fog to last through late morning of the first day of 2023, then overcast skies will be the trend for the remainder of the day. Daytime high temperatures will be slow to warm, but will reach the lower 70s by mid afternoon. No rain chances are in the forecast for today, and conditions will be a bit more humid as the southerly winds .
Have a very Happy and Safe New Year!!!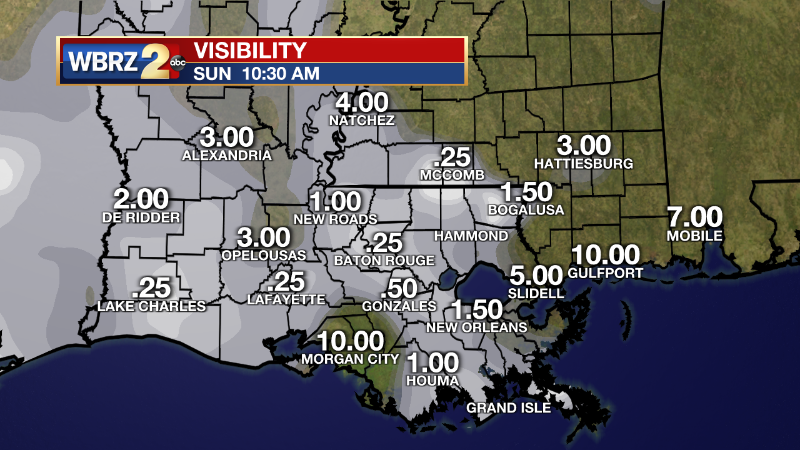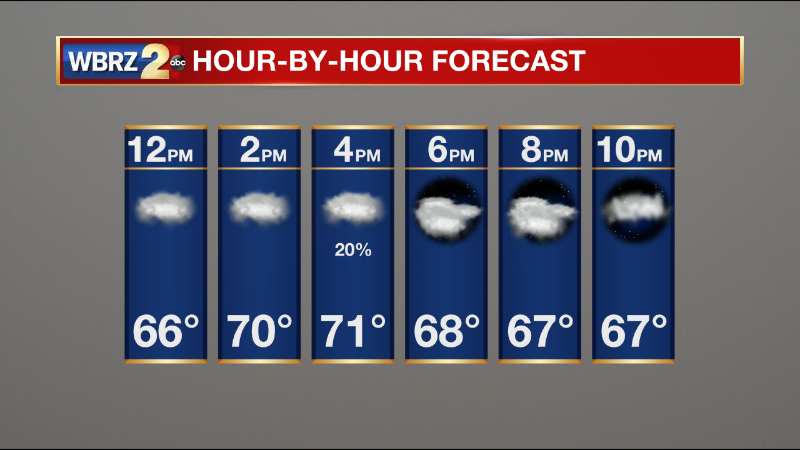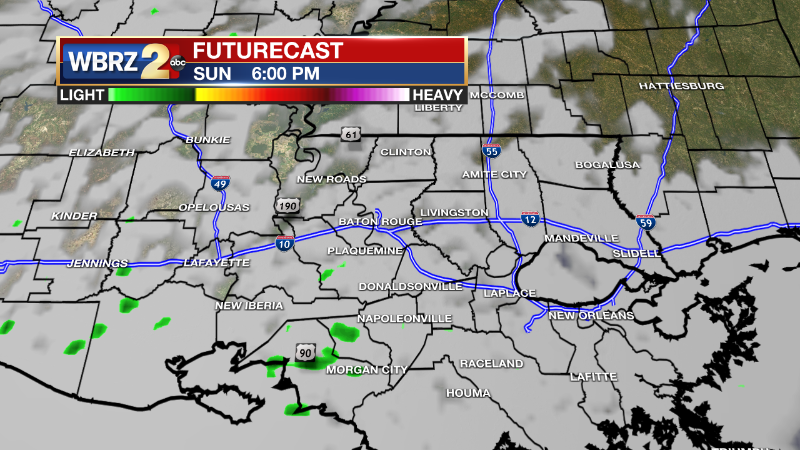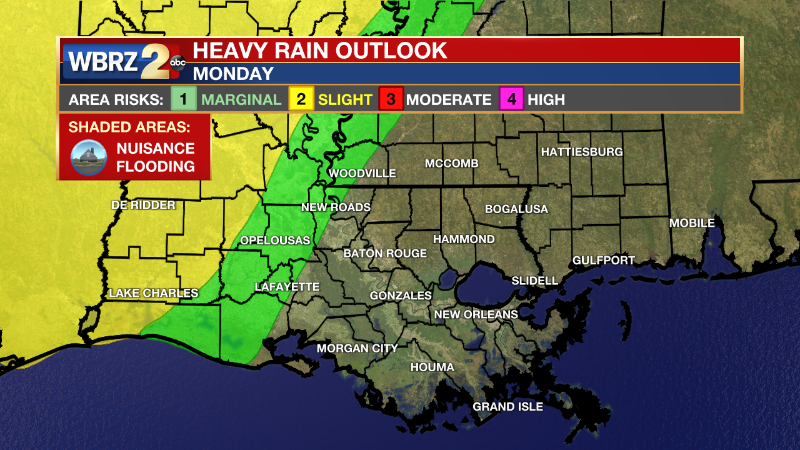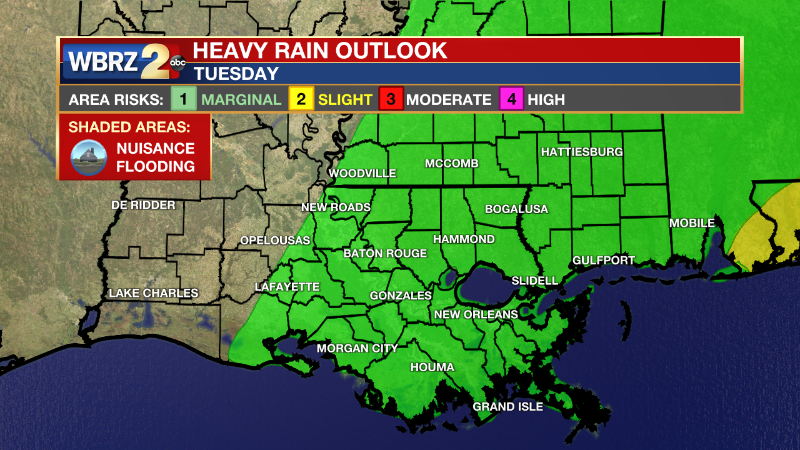 Rain doesn't stay out of the forecast for very long. Heading into the start of the workweek we are tracking our next rainmaker set to move in overnight on Monday into Tuesday. With this system, we are expecting gusty winds and the potential for heavy rain, be sure you are saying connected with the Storm Station. Click here to see the 7-day forecast.
The Storm Station has you covered with hour-by-hour weather tracking is available for your location on the WBRZ WX App on your Apple or Android device. Follow WBRZ Weather on Facebook and Twitter for even more weather updates and unique weather insight from the whole team!
More News