2une In Tails: Adopt Oreo
2une In is partnering with the Companion Animal Alliance in Baton Rouge for 2une In Tails! This week we are meeting Oreo. She is available for adoption.
Oreo is a 6 month old Terrier/Mix who weighs 20lbs. She was brought into CAA as an offspring of an owned pet that the owner could no longer care for. Upon intake, we learned that Oreo (female) is kennel-trained and is working on her house training. In her previous home, it was noted that she LOVED children, played well with other dogs and has a very playful personality, true to her puppy nature. She loves tennis balls and rope toys and is working on her confidence. Oreo will be spayed, microchipped, and up-to-date on vaccinations upon her adoption.
If you are interested in adopting Oreo or learning more about the adoption process you can visit the Companion Animal Alliance, email adopt@caabr.org or click HERE.
CAA is located at 2550 Gourrier Ave., Baton Rouge, LA 7082.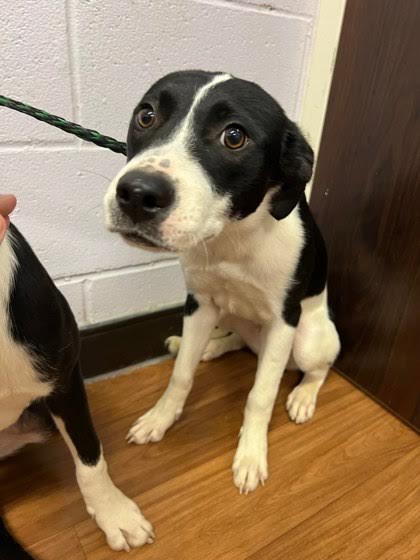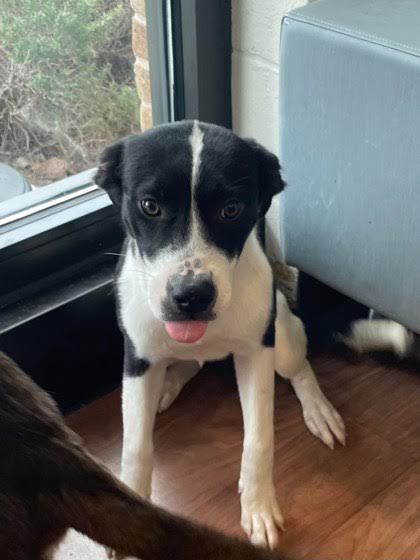 More News