That's So Fetch: 2une In wears pink on Wednesdays
Calling all "Mean Girls" fans, October 3rd has fallen on a Wednesday this year.
WBRZ's 2une In decided to join in on the unofficial holiday with an extra splash of color in this morning's show.
The 2004 movie stars Lindsay Lohan and Rachel McAdams. Lohan, who plays Cady Heron, battles drama, cliques, and trying to fit in at her new high school.
It's a film that has become a cult classic that is still talked about 14 years later.
Anyone who's anyone knows the famous scene: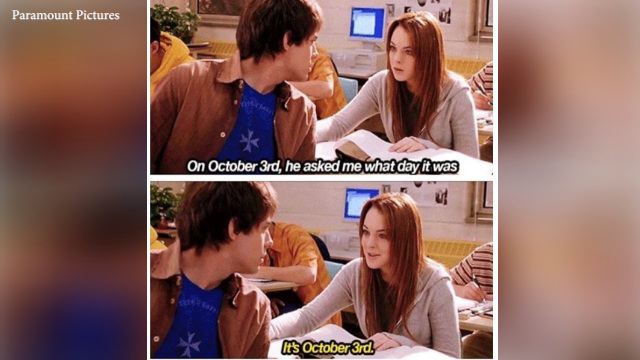 And also: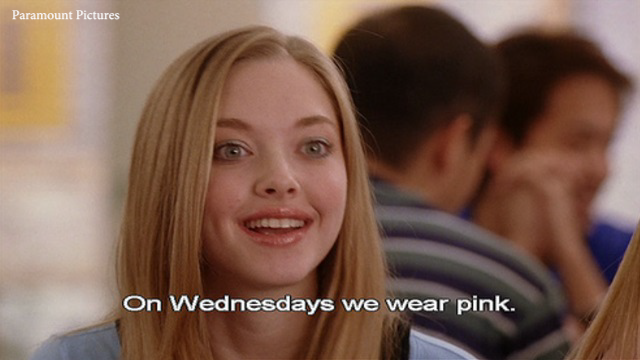 Did you wear pink today?
More News