Man arrested for fatally shooting LSU PhD student at local gas station
BATON ROUGE - The sheriff's office has arrested a 22-year-old Port Allen man accused of fatally shooting an LSU student over the weekend at a local gas station.
The shooting happened around 3:30 Saturday morning at Mr. Lucky's Valero Gas Station on Airline Highway. Authorities tell WBRZ Antonio D. Watts entered the store and shot the clerk, then robbed the business.
Md Firoz Firoz-Ulamin, 29, was pronounced dead at the scene.
LSU Director of Media Relations Ernie Ballard says Firoz-Ulamin was a Ph.D. student in the computer science and engineering program at the university. He worked under Golden G. Richard III, a professor who specializes in research on digital forensics, reverse engineering, and malware analysis.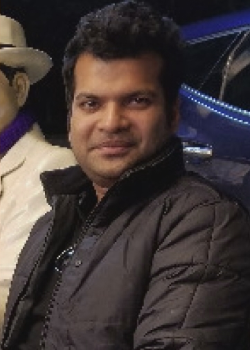 Firoz-Ulamin
LSU President F. King Alexander released the following statement:
"The entire LSU community mourns the tragic loss of Ph.D. student Md Firoz-Ulamin. He was an incredibly gifted student and researcher with such a promising future. Our thoughts are with his family, fellow students and his professors in the Computer Science and Engineering program at this time."
The sheriff's office says a concerned resident contacted detectives with information about Watts being a potential suspect. When he was brought in for questioning, officials say Watts confessed to killing the clerk. Detectives say his account of what happened matches the surveillance video from the store.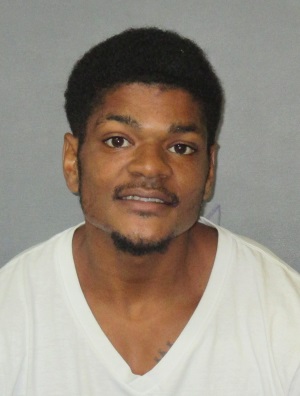 Watts was booked into the East Baton Rouge Parish Prison and charged with one count of first-degree murder, armed robbery, illegal use of a weapon, and felon in possession of a weapon.
More News