Road collapses along LSU lakes; portion of East Lakeshore Drive expected to stay closed for days
BATON ROUGE - Due to a road cave-in, drivers will have to use an alternate route along East Lakeshore Drive.
The road collapse was reported just north of the intersection of East Lakeshore and Morning Glory Avenue. Only local traffic will be allowed to pass on the street in that area.
Work crews shut down access to the 2600 block -- which is near Morning Glory Avenue -- late Wednesday morning.
Officials said the road is expected to stay closed for repairs until Monday, Aug. 28.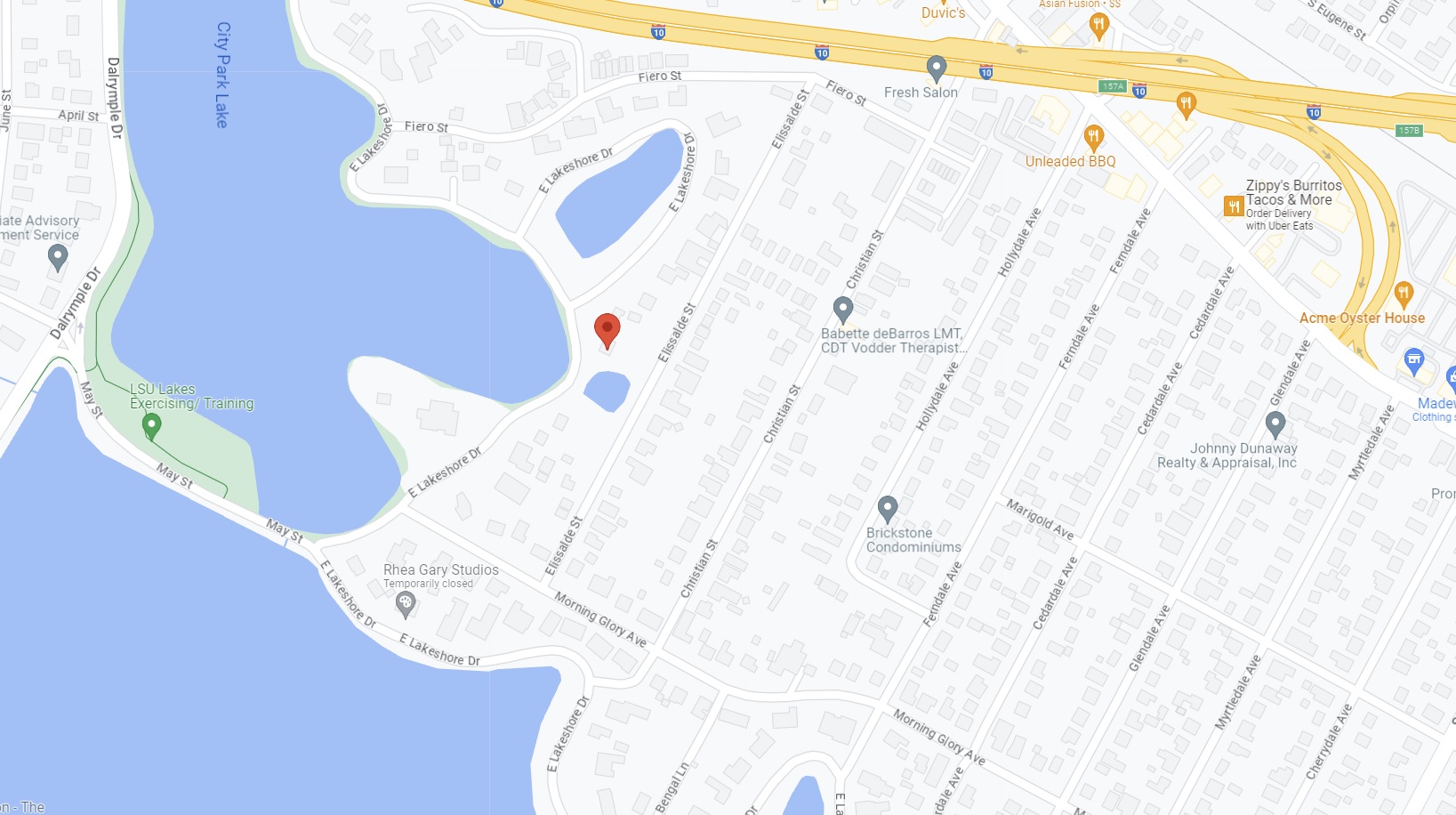 More News