Woman arrested after victim stabbed Monday at apartment complex near Southern University
BATON ROUGE - Police have arrested a woman accused of stabbing a 74-year-old man Monday morning.
The incident was reported before 7:40 a.m. in the 750 block of Harding Boulevard near Southern University. According to the arrest report, before the stabbing the victim had gotten into an argument with a woman identified as Shonnitha Norris.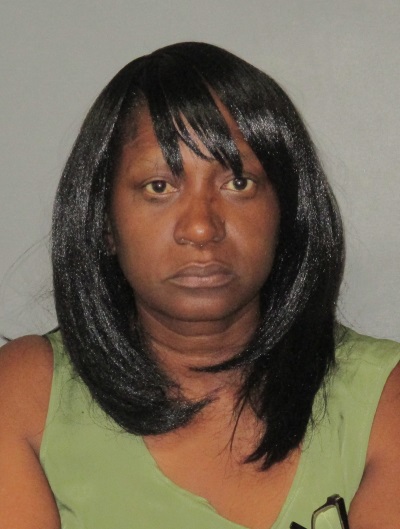 Norris allegedly wanted to use the victim's car, but he refused to let her borrow it. At that point, Norris grabbed a kitchen knife and walked to the parking lot.
Police day Norris slashed the driver side seat in the car. The victim exited the apartment and confronted Norris in the parking lot. As he turned to walk away, Norris stabbed the man in the chest.
He was taken to the hospital in critical condition.
Norris was arrested and charged with attempted first-degree murder and criminal damage to property.
More News