Video captures dog thrown over fence in EBR, residents start fundraiser to pay for surgery
ZACHARY - Employees at a local veterinary clinic have set up a fundraiser for a dog after she was thrown over a tall fence, fracturing her leg.
According to a GoFundMe page set up by an employee at the Animal Center in Zachary, three dogs were stolen from their front yard and later tossed over the clinic's six-foot fence Monday. Staff arrived Monday morning and were shocked to discover the three animals on the property.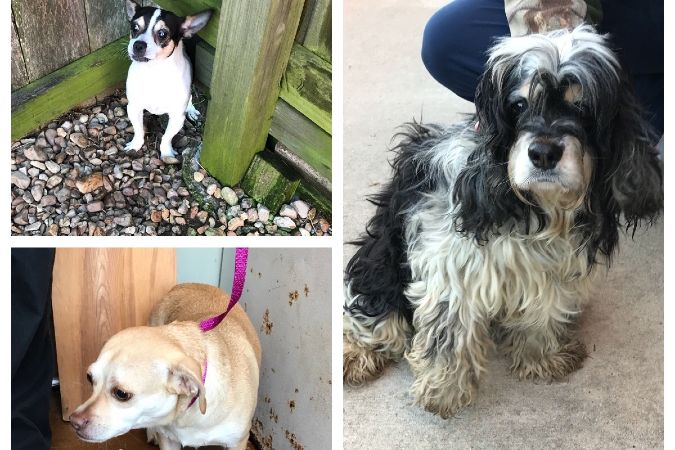 While two of the dogs landed on the opposite of the fence without injury, the third was not so lucky. Surveillance video shows the dog, Neveah, being 'violently' tossed over the wall before she limps her way to the back door of the clinic.
An examination of Neveah revealed that the fall had fractured her elbow, an injury that would cost around $3000 to fix.
Given the circumstances, employees at the clinic have established a GoFundMe page to help Neveah's owner pay for an orthopedic specialist. The post says they also hope to raise enough money to help her build a fence to keep the animals safe in their yard.
There's no word on whether authorities are seeking out the person responsible for tossing the animals.
More News