Undocumented immigrant accused of fatally shooting teen pleads not guilty
BATON ROUGE - An undocumented immigrant accused of fatally shooting a 16-year-old boy in March has pleaded not guilty.
Court records show 49-year-old Octavio Bringas pleaded not guilty to the charge of negligent homicide in the death of Darius Plummer.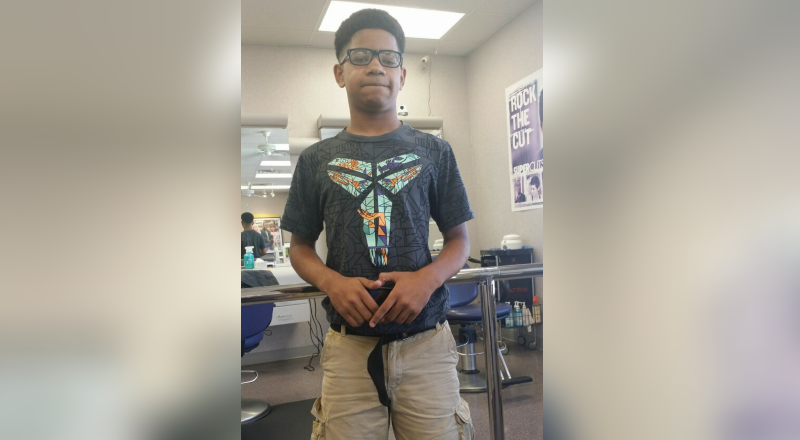 Darius Plummer
Documents say that several individuals told detectives that Bringas was the only other person inside the apartment at the time of the shooting on March 13. Bringas' family said they heard one shot, went into the home and discovered Plummer suffering from a gunshot wound. Bringas had fled the scene.
According to EBRSO, Bringas contacted one of the witnesses and said he was playing with a gun when it discharged, striking Plummer. Bringas said he would not return to the scene, would not talk to police and was heading to Lafayette.
State police apprehended Bringas later that day as he was attempting to flee the state.
Investigators note that Bringas is an "undocumented person" living in the United States.
More News