Tiger fans snapping up championship gear
BATON ROUGE - The rush began before the team had even left the arena.
Tiger fans began showing up at Baton Rouge-area sporting goods stores to snag the first batches of apparel celebrating the women's basketball team's first-ever national championship.
Dick's Sporting Goods near the Mall of Louisiana was among the locations that had t-shirts ready to go within minutes of the final buzzer on Sunday.
Eager fans were there to snap up the shirts, which were selling for $35 each. Other merchandise was added to the company's online page.
LSUshop.net posted a range of "national champion" options, including shirts, hoodies, hats, flags and a locker room towel.
For $130, fans can also purchase a framed 10-inch by 30-inch panoramic display of the championship game.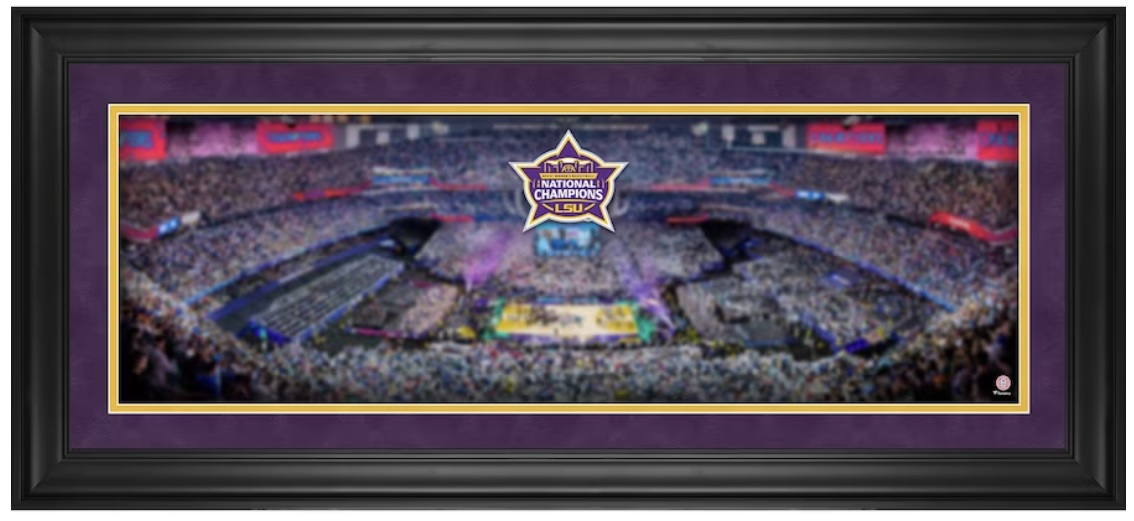 More News