Teen shot, live grenade thrown in Baton Rouge neighborhood Friday
BATON ROUGE- Authorities say a 16-year-old was taken to the hospital after he was shot and a live grenade was tossed into his home early Friday morning.
The shooting was reported at a home on Avenue J near Woodcock around 5:30 a.m. Witnesses say the teen was shot three times in the arm, shoulder and back. Photos from inside the home show several bullet holes in the wall just inches above the teenager's bedside.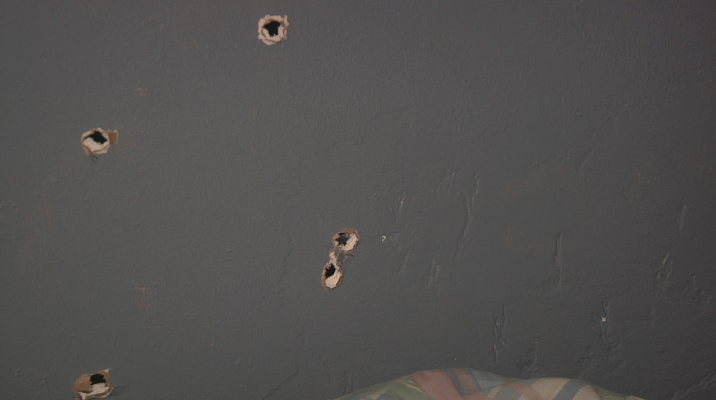 Police say a person threw a live grenade into the home but the device didn't go off. Bomb technicians were called to the scene and safely detonated the grenade. It is unclear if the shooter is the same person who threw the grenade.
No homes were evacuated in the surrounding area.
The victim's father tells WBRZ he believes he was the intended target, not his son. According to the father he was previously accused of being a "snitch," a claim the father says isn't accurate.
No arrests have been made at this time.
This is a developing story. Check back for updates.
More News