Surveillance video shows man stealing equipment intended for disabled children's fundraiser
GEISMAR - A man is caught on camera taking items from a business, having no idea those items were meant to be used for a jambalaya event benefiting the Muscular Dystrophy Association.
It happened September 10 around 4 p.m. Surveillance video shows a man walk into MasterVac on Highway 73 and take a gas can, presumably to fill up his empty gas tank. The business was open for the weekend. Minutes later, the man reappears on surveillance video to return the tank. Then he begins to wheel a custom burner and jambalaya pot to the bed of his truck.
"I just couldn't believe it, how somebody could be so bold," said Monika Wood. "Just puts it in the back of his truck and just drives away with it."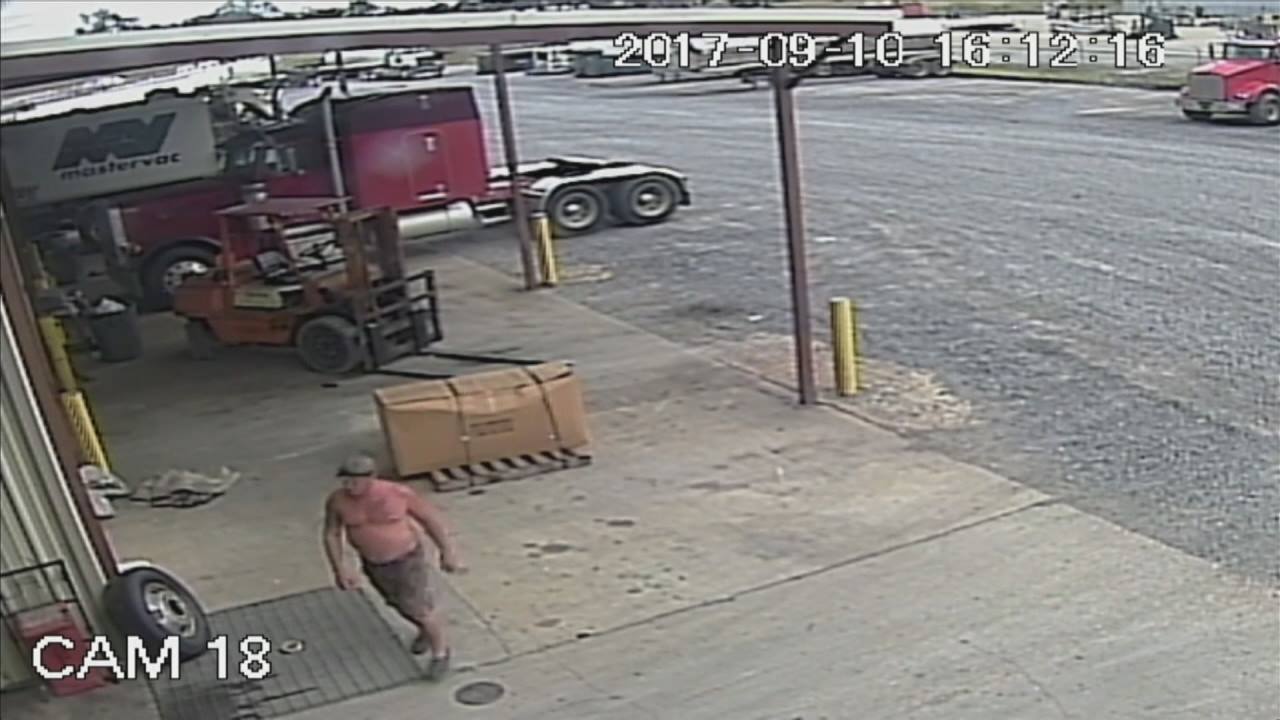 Monika and her son George Wood tells 2 On Your Side the pot and custom burner had been made and donated for the event next Thursday. The pot can hold up to 30 gallons of jambalaya and it had already been seasoned ahead of the event.
"It's not just a pot to cook jambalaya in," said Monika. "It's something we use for a fundraiser that we do for Muscular Dystrophy Association."
The 13th annual MasterVac MDA Benefit is Thursday, September 28 at 6260 Highway 73 in Geismar, LA. The money raised from the event goes to MDA and Canine Companions for Independence. It also helps send children with muscular dystrophy to camp.
Every single year, I have it on the calendar," said George.
The program provides about 100 kids with muscular dystrophy with a week of adventures including horseback riding, canoeing, swimming, and fishing. It's a place where George says kids with muscular dystrophy can just be kids.
"Go fishing, play football, do anything normal camps do," said George. "They make it to where kids like me can do it."
The jambalaya supplies that were taken, were needed to cook food to raise the money needed to send kids with muscular dystrophy to camp. Something that holds a whole lot of significance to George.
"Items can be replaced, but the memories and good times can't be replaced," he said.
Some good news, St. Gabriel Hardware donated a new pot for Thursday's event. Plates of jambalaya cost $7.
If you recognize the man in the photo, contact the Ascension Parish Sheriff's Office.
More News