Man arrested after Hammond shooting leaves one dead, another hurt
HAMMOND - The sheriff's office is investigating a deadly shooting off Old Baton Rouge Highway, less than a mile west of the I-55 overpass.
The Tangipahoa Parish Sheriff's Office said one man, 29-year-old J.T. Douglas, was killed and a second was hurt in gunfire on Dillon Lane around 2:30 Monday afternoon. Deputies said the second victim, identified as 37-year-old Travis Walker, remains hospitalized with severe injuries.
Cornelious Beachamp, 51, was taken into custody Friday in connection to the shooting. He's facing one count of second-degree murder and one count of attempted second-degree murder.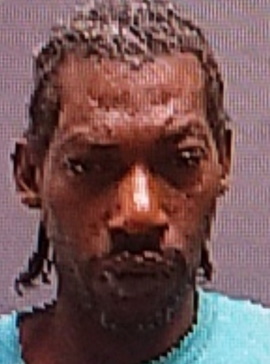 Cornelious Beachamp
More News