GET TO MOVING- Spire Fitness
Get 2 Moving- This week our mamas and special guest one-year-old Rosie demonstrated how moms can get a great workout in, all while tending to her children. Spire Fitness allows moms to bring their kids, age one to four, to participate in a 45 minute workout. If your interested, all information is listed below.
You can also use code 'FIRSTFREE' to enjoy the first class on the house!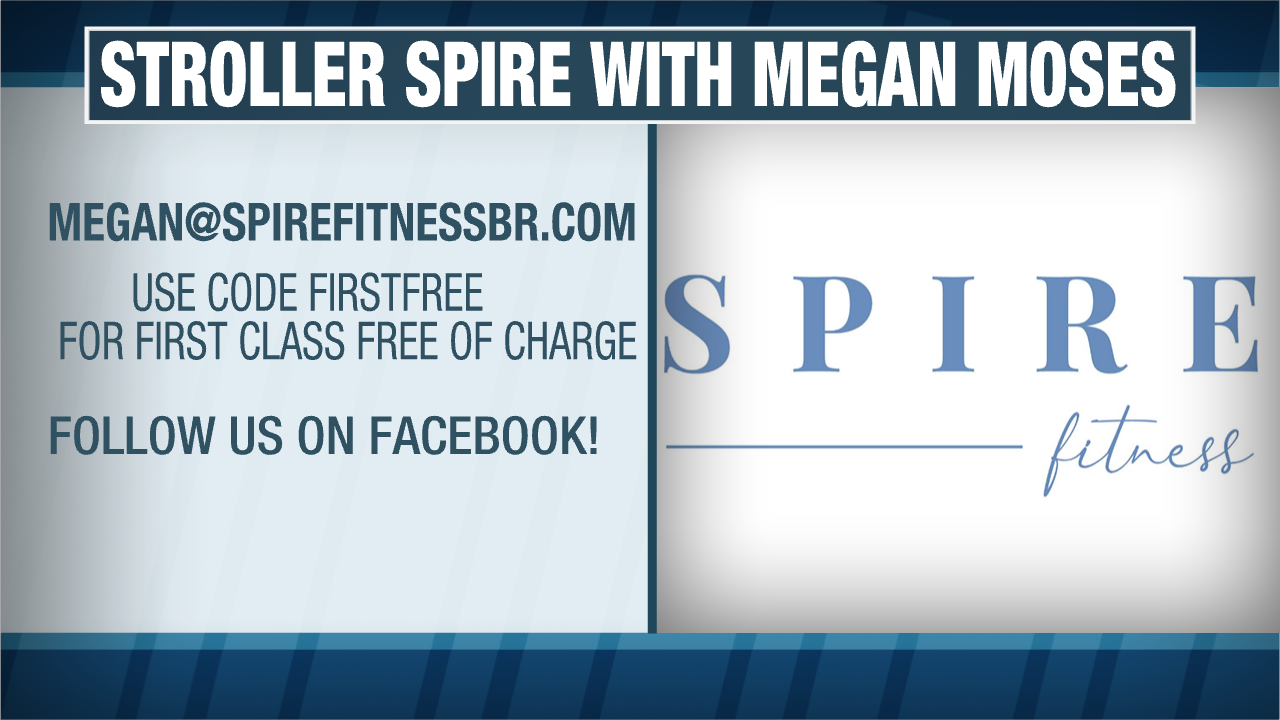 See you next week on 2une in at 6:30AM and 8:30AM for another 'Get to Moving!'
More News