Alleged burglar found sleeping on couch in Governor's Mansion
BATON ROUGE - A man found sleeping on a couch in the Governor's Mansion was arrested last week, and State Police are examining security procedures as a result.
An officer from the Department of Public Safety was sent to the mansion shortly before 6 a.m. on April 17 after the man was found to be sleeping inside.
The arrest report describes the location only as a "Governmental Building," rather than identifying it as the mansion.
An antique wooden table was found broken near the spot where the man was sleeping.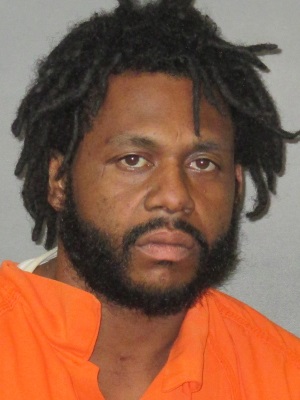 Arrest records show that Reynard Green, 34, was taken to a police administration building for processing. Officers allege he became violent with two officers there and later tried to grab a third officer's gun, police affidavits show.
Green was booked into Parish Prison on counts of burglary, trespassing, criminal damage to property, battery on a police officer, disarming a police officer and possession of an illegal drug. Officers said he had what appeared to be synthetic marijuana in his pants pocket at the time of his arrest.
In response to questions days later, State Police released a statement saying the agency is "evaluating security procedures for potential areas of improvement."
More News
Desktop News
Click to open Continuous News in a sidebar that updates in real-time.