Above average wildfire year predicted for 2018
This past week, Secretary of Agriculture Sonny Perdue, Secretary of the Interior Ryan Zinke, and Forecast Service Interim Chief Vicki Christiansen briefed members of Congress on the expectation of the 2018 fire season.
The National Interagency Fire Center (NIFC) released their seasonal fire forecast at the beginning of the month, which highlighted that the western U.S. is predicted to have another above-average potential for significant fire activity this year. The states that are included in the "National Significant Wildland Fire Potential Outlook" includes Arizona, California, Colorado, Idaho, Kansas, Montana, Nevada, New Mexico, Oregon, Texas, Utah, and Washington. The timing of this elevated risk of wildfires is now until the end of August.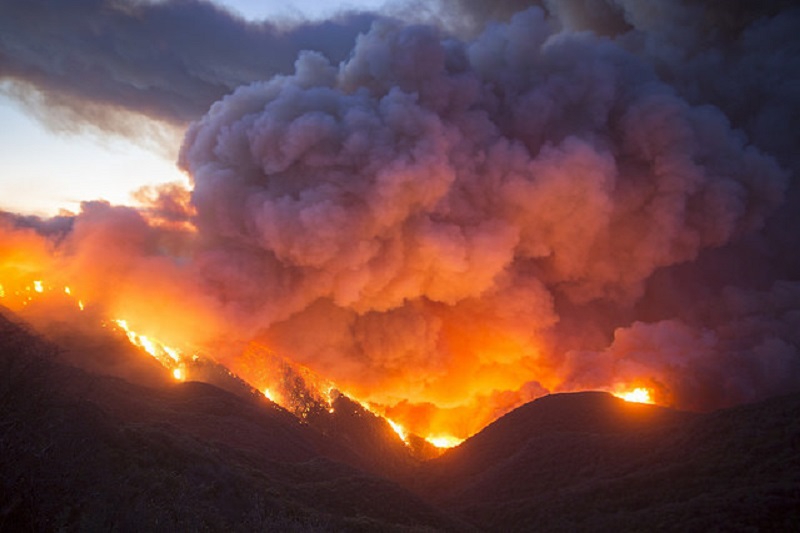 Photo Credit: Kari Greer, USDA.
The NIFC issues an updated Outlook on the first of each month, since they are highly dependent on weather and fuel conditions. "By mid-summer, we expect warmer and drier-than-average conditions, large amounts of grass, melting of below-average snowpack, and increasing potential for thunderstorm activity and lightning starts to create above-average potential for significant wildfire activity in a large part of the Western United States," said Ed Delgado, the National Program Manager of Predictive Services, NIFC.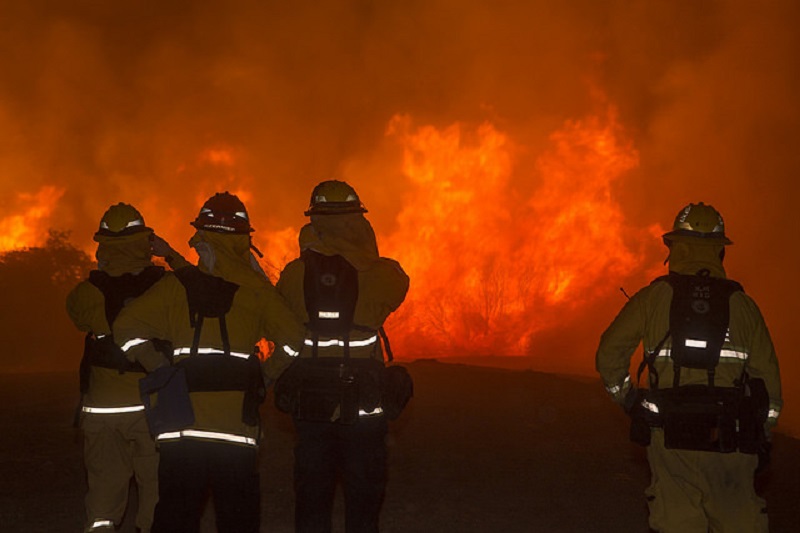 The fewer human-caused wildfires that firefighters have to respond to , the more they can focus on the lightning-caused wildfires that can't be prevented. Photo Credit: Kari Greer, USDA.
In 2017, the Forest Service's wildfire suppression costs reached the historic number of $2.4 billion. This year, Congress has provided the Forest Service with $1.5 billion for wildfire suppression with the 2018 Omnibus Bill. This bill, however, will change the way that wildfire suppression is funded beginning in 2020. This will free up the Forest Service from pulling funding from non-fire mission operatives on active wildfire years in order to bridge the gap in funding.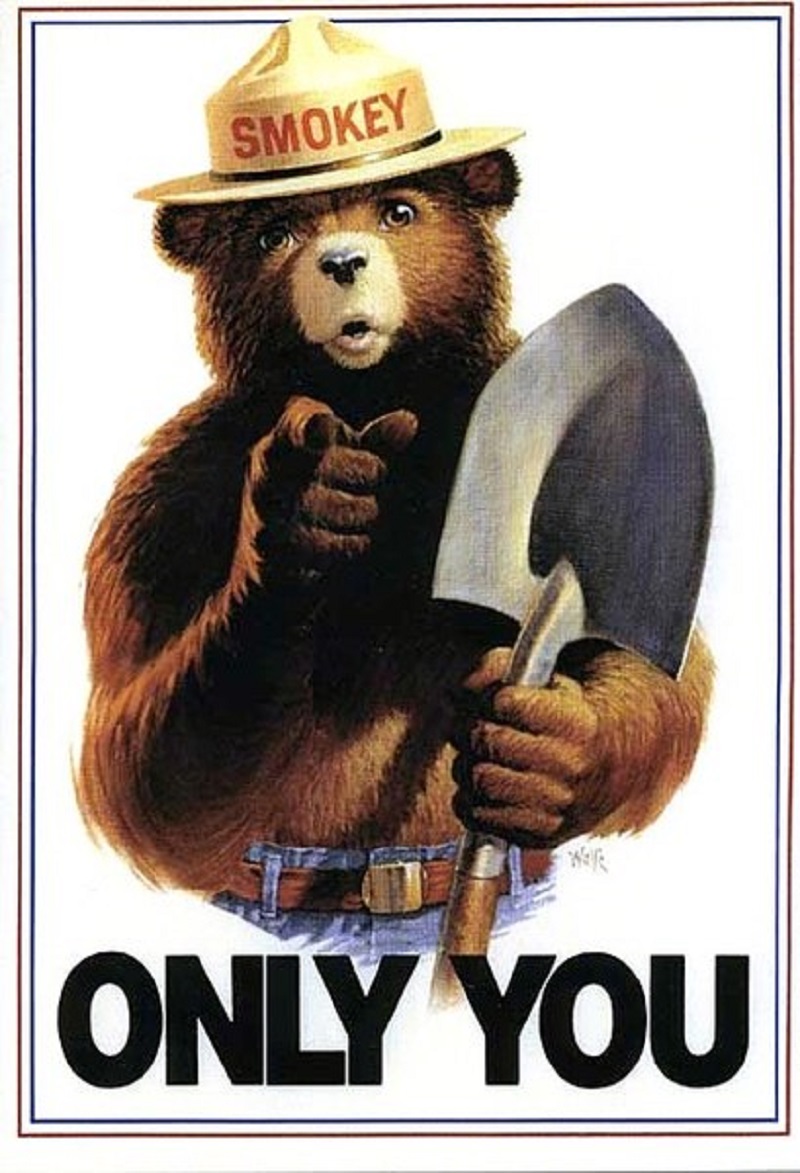 Smokey. Fire Prevention Specialist, USDA.
Nationally, 9 out of 10 wildfires are human-caused. This is the statistic that Smokey was always talking about, and is still a big problem today. These are mainly caused by not properly extinguishing campfires, or a motorist tossing a cigarette out of the window of a car. Remember, "Only you can prevent forest fires", and keeping that in mind can help to alleviate wildfire potential and loss of life and property.
More News