2020 Atlantic Hurricane Season continues to shatter records
The 2020 hurricane season has been nothing short of active. Every single named storm besides Arthur and Bertha have broken records for the earliest named storms ever.
It all began with Cristobal becoming the earliest C-named storm on record in the Atlantic basin, named on June 2. The previous record was held by Colin on June 5, 2016. Cristobal was also part of the A-named storm in the Pacific before crossing Mexico into the Gulf. You can read more about the journey of Cristobal here.
Since then, every storm has broken the previous record, mostly set back in the 2005 hurricane season.
So far, we have had 26 named storms, ten of which were hurricanes - four were major hurricanes (Cat. 3 or higher). Those storms were Laura, Teddy, Delta and Epsilon.
Five of those hurricanes made landfall in the United States: Hanna, Isaias, Laura, Sally and Delta.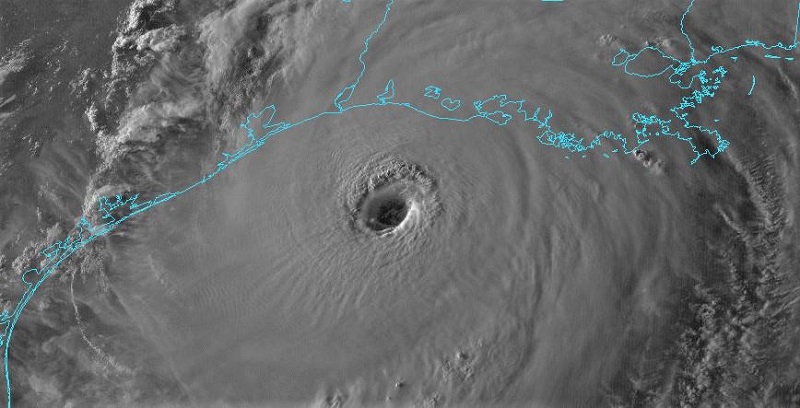 Hurricane Laura still stands as the strongest and most deadly storm of the 2020 hurricane season. Laura made landfall near Cameron, LA with winds of 150 mph and a minimum pressure of 937 millibars. Hurricane Laura tied the record as the strongest storm to make landfall in Louisiana, in terms of wind speed, with the 1856 "Last Island" hurricane.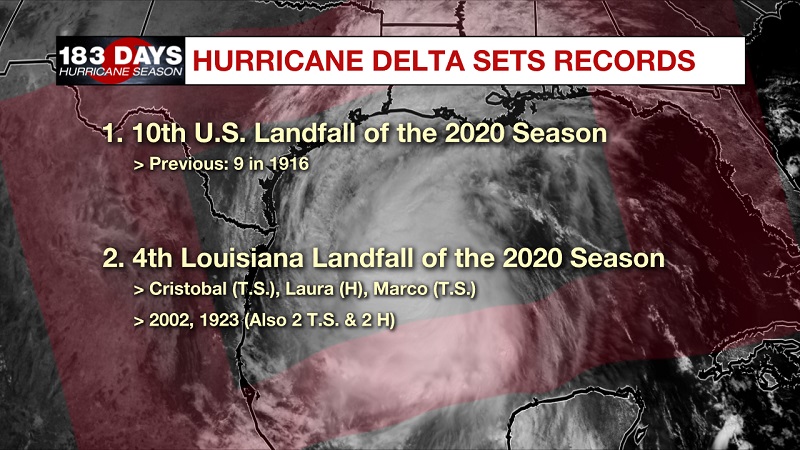 Hurricane Delta continued to shatter records this season. Delta was the 10th named storm to make landfall in the U.S. this season, breaking the previous record of nine set back in 1916.

Delta was also the 4th Louisiana landfall this season, after Cristobal, Laura and Marco.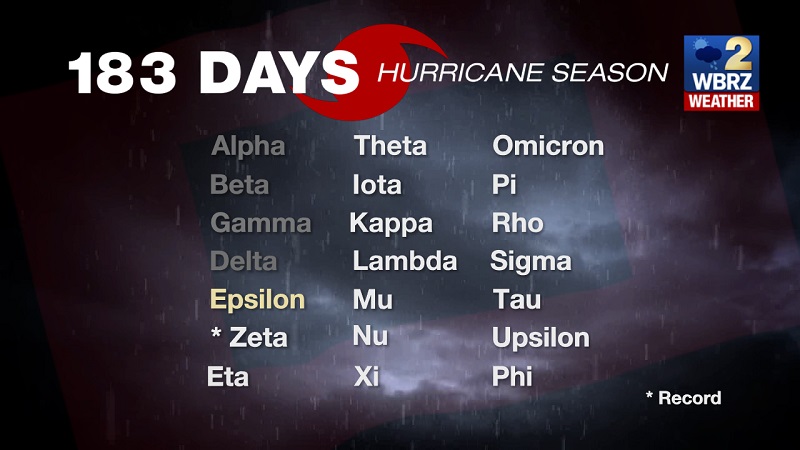 With a little over a month left in the hurricane season, we are only one named storm away from tying the old record of named storms set back in 2005. We would have to make it to the name Eta to break the 2005 record.




More News