Middle school crossing guard gives away coats to children in need
WILMINGTON, N.C.- One woman's good deed is warming more than just hearts this Christmas season.
Minnie Galloway, a well-known crossing guard at Trask Middle School in North Carolina, has been helping children safely cross the street for 19 years. This year, she's is being hailed an inspiration for her selfless act of kindness that has quickly gone viral.
Galloway took it upon herself to give away coats to schoolchildren in need, ensuring that they stay warm this winter.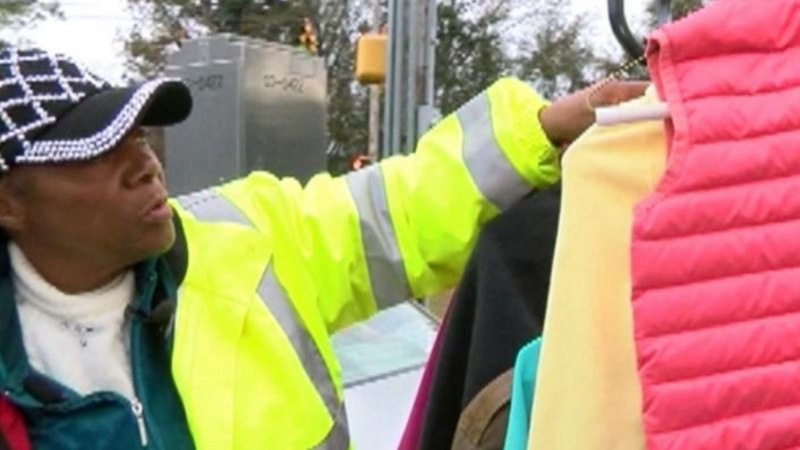 According to WWAY-TV, Galloway set up 30 coats on a rack and handed them out Wednesday and Thursday as kids walked to and from school.
"Sometimes I don't know if they have them or not. Some say they have them at home, but I don't know I just let them go ahead if they want them," Galloway told WWAY-TV.
More News
Desktop News
Click to open Continuous News in a sidebar that updates in real-time.