Mall of Louisiana evacuated after fire breaks out inside store
BATON ROUGE - Emergency crews responded to a small fire Monday night at the Mall of Louisiana.
According the St. George Fire Department, firefighters responded to reports of smoke around 7:00 p.m. Officials say crews found a small fire in the restroom of Vivo, a men's clothing store. It was quickly contained with a hand extinguisher and a sprinkler head.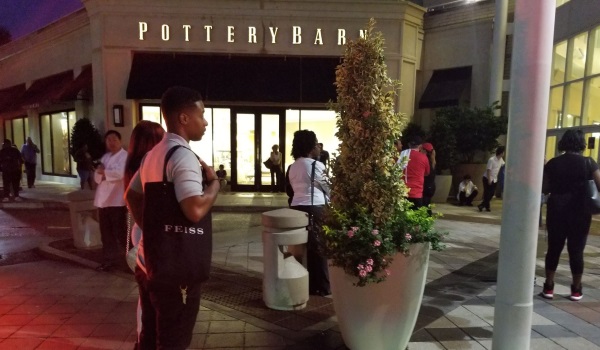 Video shows mall security clearing customers out of the building. No injuries were reported.
St. George says the cause of the fire is undetermined, but an investigation is underway.
View this post on Instagram
More News