Fourth victim dies in hospital after tragic fire on Iroquois Street
UPDATE: The Baton Rouge Fire Department says a fourth person has died as a result of the Jan. 5 fire on Iroquois Street.
BRFD confirmed the death of 19-year-old Antinee Ellis Thursday afternoon. Ellis had been hospitalized for more than three weeks following the fire.
The family of the surviving child is said to be going through financial hardship, according to State Rep. C. Denise Marcelle. She has set up an account for them at the Whitney Bank branch on Airline Highway and McClelland Drive. The account is called the Michael Williams Jr. Benefit Account.
******
BATON ROUGE- Authorities say a woman and her two great granddaughters were killed in an early-morning house fire in Baton Rouge Friday.
The fire occurred in the 3000 block around 4:30 a.m. on Iroquois Street.
A funeral was held Saturday afternoon for 77-year-old Gloria Anderson and the two children, 7-year-old Maylia Jackson and 6-year-old Michele Jackson. Two others, a 19-year-old and a 5-year-old, are in critical condition.
"These children loved one another. They were angels of our building," Karla Johnson said. Johnson is the principal of Capitol Elementary where the children attended school.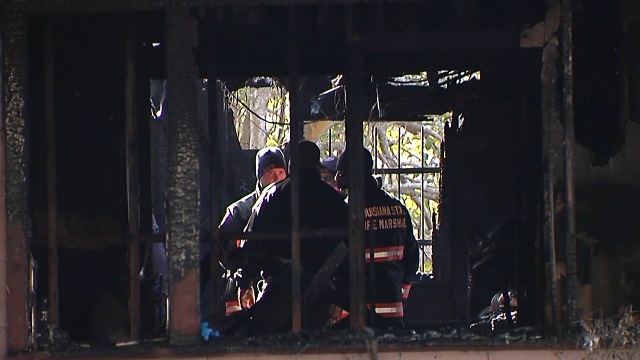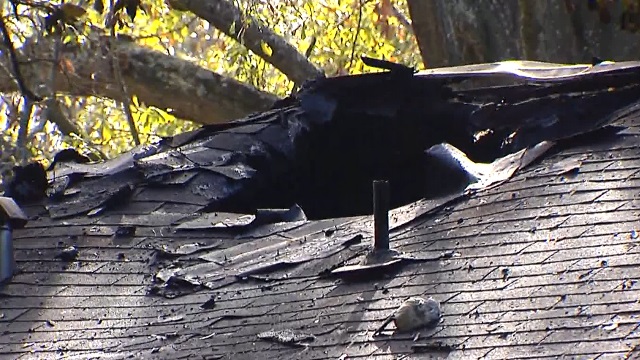 During a press conference Thursday, Mayor-President Sharon Weston Broome said EBR parish saw seven fire-related deaths in total in 2017. Less than a week into 2018, there have been nine fire-related deaths reported.
#RightNow Baton Rouge @MayorBroome urges anyone needing a smoke detector or alarm to call their office and they will get you one. (225) 389-3100 @WBRZ

— Taylor Evans WBRZ (@taylorevansnews) January 5, 2018
More News