Florida man arrested for tossing alligator into Wendy's drive-thru window
PALM BEACH COUNTY - A man was arrested Monday for allegedly tossing a live alligator through the drive-thru window of a Wendy's restaurant in Loxahatchee, Florida.
According to Palm Beach County officials and the Florida Fish and Wildlife Conservation Commission, 23-year-old Joshua Douglas James, of Jupiter, Florida, admitted to officials that he picked up the American alligator on the side of a road. He later threw it from his white pickup truck into the Wendy's kitchen after ordering a large soft drink.
The alligator was seized by FWC officers and released into a nearby canal, ABC News reports.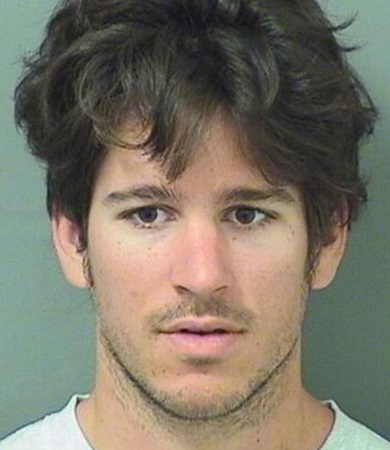 Though the incident happened on Oct. 11, 2015, James was only taken into custody on Monday, according to online booking records for the Palm Beach County Sheriff's Office.
More News