Authorities confirms woman killed in St. Francisville house fire
ST. FRANCISVILLE - Family members say a woman died in a house fire in West Feliciana Parish Wednesday.

Investigators with the West Feliciana Fire Department said the fire broke out at a home in the 7000 block of Solitude Road. Authorities say the victim, Kittie Johnson, called 911 around 6:41 p.m. The first fire truck was on the scene by 6:50 p.m.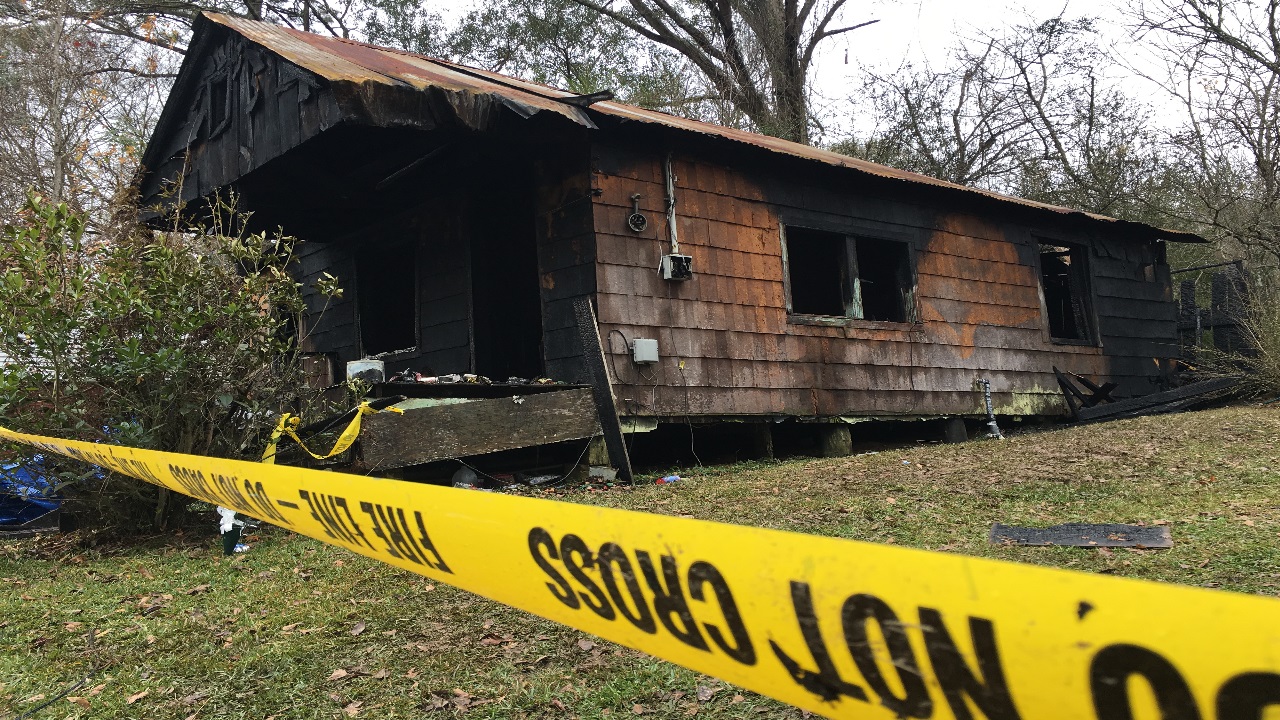 Johnson was inside the home when the fire broke out. West Feliciana Parish Fire Protection District believes that the fire started in the kitchen. They are not sure if Johnson was cooking or using the stove for heat.
Johnson told 911 dispatch that her door was locked and she didn't have anything to break a window with. The fire department believes the door was nailed shut.
More News
Desktop News
Click to open Continuous News in a sidebar that updates in real-time.