Contractor targeted in tangled murder mystery; Sheriff releases new information in rare case
Related Story
DENHAM SPRINGS – Arrests are possible in a twisted double shooting investigation that left a government contractor dead.
Beaux Bailey, 36, was found shot to death inside his home in an upscale and rural neighborhood off 4H Club Road Sunday morning. Bailey, deputies said, was found dead with another man, Ted Bourn, of Tupelo, Mississippi.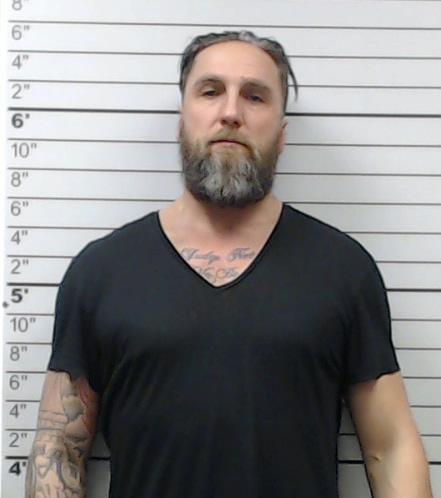 Ted Bourn in March 2018 arrest
Deputies identified Bailey and Bourn more than a day after they were found in Bailey's home in the Reserve at River Ridge subdivision.
Previously reported to citizens and the news media as a home invasion, the Livingston Parish Sheriff's Office said Monday Bailey had actually been targeted and labeled Bourn as the suspect in the killing.
Bailey exchanged gunfire with Bourn and both men were shot and killed, authorities said. Sources close to the case said Bailey died protecting his new wife, who was inside of the home at the time.
The WBRZ Investigative Unit learned Bailey and an ex-wife were locked in a fight over child custody. The woman, who is from Mississippi, has two children with Bailey – ages seven and four – and lives in St. Tammany Parish, according to the woman's family.
Bailey's ex father-in-law told WBRZ Monday the grandchildren were okay and his daughter and grandchildren were in Mississippi.
In 2016, an appeals court denied Bailey's ex-wife permission to leave Louisiana – keeping his kids within an easy drive of his home.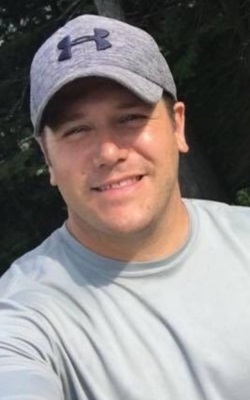 Beaux Bailey
Attorneys listed on court documents for both Bailey and the woman did not return calls requesting comment.
The sheriff's office did not comment on Bailey's court wrangling with his ex-wife. Nor did they elaborate on Bailey's connection with the gunman.
"As far as why the victim was targeted, we don't know why – yet. The reason why? The suspect obviously can't be questioned. In this case, the victim is helping us to solve his own murder by leading us to this suspect and to this trail of evidence which we are continuing to follow," Sheriff Jason Ard said in a prepared statement Monday afternoon.
Bailey managed a disaster recovery company with a business partner and were involved in the post-flood Restore Louisiana program and also built temporary housing for the Livingston Parish Sheriff's Office staff following the 2016 disaster.
Shock waves rolled through Bailey's neighborhood where acre lots sell for upwards of $65,000 Monday. Neighbors said they are startled with the killing but are eased in knowing the attack was not random.
"We're bothered by this because it's a real tragedy, somebody losing their life like that, but we still feel safe," a neighbor told WBRZ.
Ard said the case will be complex: "This is shaping up to be a long and drawn out investigation."
"More arrests are possible," he said.
Friends said Bailey had re-married since his 2013 divorce and was the father of five kids – two with his ex-wife, one with his new wife and supported his new wife's two other children. They're hosting a fundraiser for the families later in the summer in Watson.
Related Images
News
DENHAM SPRINGS – Arrests are possible in a twisted double shooting investigation that left a government contractor dead. Beaux...
More >>