Two arrested in crash that killed deputy's 5-year-old child
UPDATE: Troopers have arrested 31-year-old Angela Gaudet of Gonzales for vehicular homicide in the crash that killed Addisyn Teekell on April 7, 2018. Troopers also arrested 35-year-old Joey Gaudet of Gonzales for obstruction of justice.
According to LSP, during the initial investigation, Joey Gaudet told Troopers that he was the driver of the GMC Yukon and Angela Gaudet was the passenger. While following up on the initial crash, the investigating Trooper noticed that Joey and Angela Gaudet's injuries were not consistent with the seating positions he was given.
During the course of the investigation, the Trooper collected evidence and witness statements confirming that Angela Gaudet was the driver of the GMC Yukon. Toxicology results also confirmed that Angela Gaudet was impaired at the time of the crash.
Angela Gaudet was arrested and booked into the Ascension Parish Jail for Vehicular Homicide, 10 counts of Vehicular Negligent Injuring, Aggravated Obstruction of a Highway of Commerce, Obstruction of Justice, Driving Under Suspension, No Inspection Sticker, 4 counts of No Child Restraints.
Joey Gaudet was arrested and booked into the Ascension Parish Jail for Obstruction of Justice and Injuring Public Records.
**************************
GONZALES - A five-year-old died in a crash late Friday, State Police said.
Addisyn Teekell, of Baton Rouge, was killed when the vehicle she was riding in was hit head-on by another vehicle. The crash happened on LA 621 west of LA 431 in Ascension Parish around nine o'clock Friday evening.
The child died at the hospital, authorities said in a news release Saturday morning.
Impairment is not suspected to be a factor in this crash, but a toxicology sample was taken from both the driver of the vehicle Teekell was in and the other driver who caused the crash.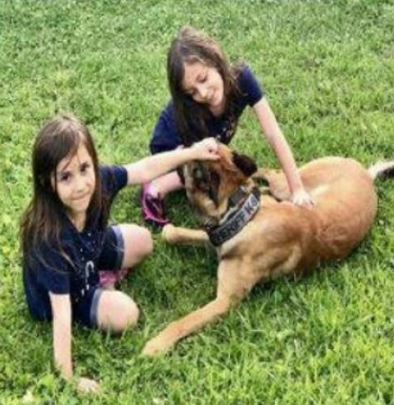 More News