Police seeking getaway driver in deadly September shooting on Weller Ave.
UPDATE: Police are asking for help in identifying a suspect involved in the deadly shooting of a man on Weller Avenue in 2017.
According to BRPD, the suspect was responsible for driving a getaway vehicle after the deadly shooting.
Police believe the victim was not the intended target of the shooting.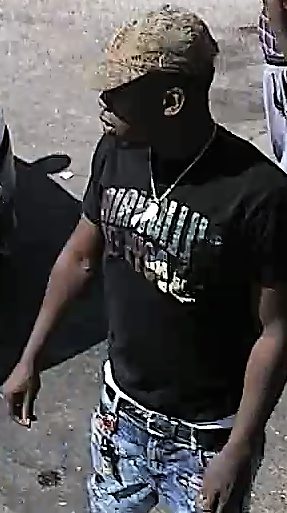 *****
BATON ROUGE - Police have identified the victim in a fatal shooting on Weller Avenue Wednesday morning.
21-year-old Catrell Wallace was killed in the shooting, according to Baton Rouge Police Department officials.
Officials say the shooting occurred around 10:45 a.m. in the 2600 block of Weller Avenue. They say Wallace was found in a parking lot suffering from an apparent gunshot injury. The victim later died from their injuries.
Police say there are no known motives or suspects at this time.
Anyone with information is asked to call the Violent Crimes Unit at 389-4869.
Check back for updates.
More News