Police arrest fake Uber driver who allegedly assaulted LSU students
BATON ROUGE - Police have arrested a man who pretended to be an Uber driver before demanding money from a group of LSU students at knifepoint in March.
Austin Ragusa, 23, was arrested by LSU police and booked into the East Baton Rouge Parish Jail Tuesday on one count of aggravated assault for the March encounter.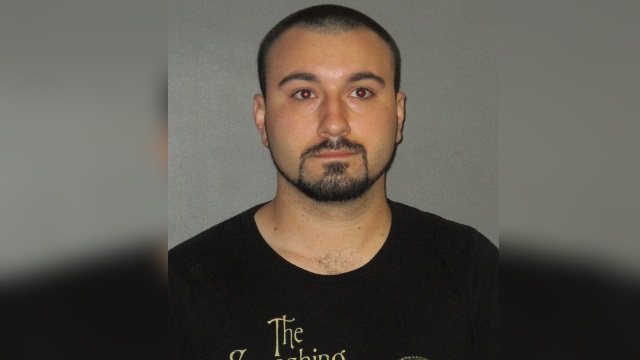 The victims told police they believed they were getting into an Uber car that they had called for around 3 a.m. in Tigerland. Once they got in, they asked the driver, identified as Ragusa, to bring them to LSU's North Residential College dorms.
When they arrived at their destination, Ragusa revealed he wasn't an Uber driver, but rather claimed to be a taxi, and demanded payment for the ride.
The four passengers argued with the him and gave up some of the money before getting out of the vehicle. Police say surveillance video showed Ragusa hop out of the vehicle behind them and follow them while brandishing a knife.
All four ran into the nearby dorms and were able to get away without harm.
According to an arrest warrant, the investigation led officers back to Fred's Bar in Tigerland, where they found footage of Ragusa's vehicle in the parking lot. Police say Ragusa parked his car and then spent some time walking around both Fred's and a neighboring bar, Reggie's.
More News