Newlyweds opt for rescue puppies instead of flower bouquets
CONNECTICUT- A bride and groom ditched the traditional flower trend at their wedding and went a different decor-route: rescue puppies.
The wedding photographer, Rebecca Lynne Photography, shared the couple's photos to Facebook, and they're quickly taking over the Internet.
Newlyweds John and Becky are regular foster parents for homeless pups, and they decided to use their special day to hopefully find the animals some forever-homes.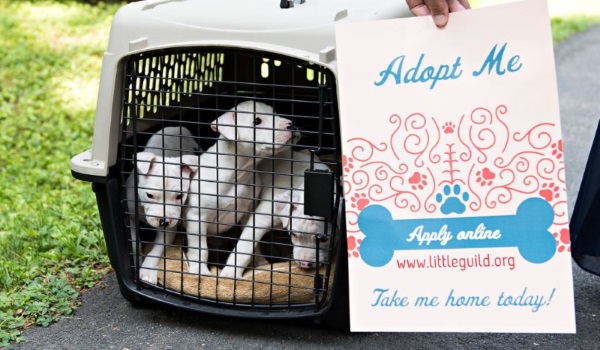 The wedding photographer's post reads:
"Including the rescue puppies in their big day was a no-brainer. Who needs bouquets when you can have puppies? Families who were interested in adopting the puppies submitted applications and references including a reference from their veterinarian."
All of the puppies went to great homes shortly after Becky and John's wedding day.
More News
Desktop News
Click to open Continuous News in a sidebar that updates in real-time.