Manslaughter charge overturned in death of Baton Rouge nursing student
NEW ORLEANS (AP) - A Louisiana appeals court has reduced the manslaughter verdict and 40-year sentence for a man convicted in a 2014 gunfight that left one person dead and nine hurt on Bourbon Street in New Orleans.
The New Orleans district attorney's office says Trung Le remains convicted of attempted manslaughter and his 20-year sentence was upheld for that crime.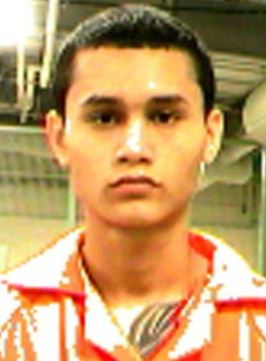 Trung Le
However, a news release from the prosecutors' office says the manslaughter verdict in the death of bystander Brittany Thomas was reduced to negligent homicide by the state 4th Circuit court of Appeal. The court sent the case back to Judge Byron Williams for re-sentencing. The crime carries a possible five-year sentence.
Thomas, a Baton Rouge native, was working toward her nursing degree at the time.
District Attorney Leon Cannizzaro said he disagrees with the reduction of the manslaughter conviction and will appeal to Louisiana's Supreme Court.
More News