Lawsuit over EBR Parish Prison suicide to move forward without sheriff as defendant
BATON ROUGE - A federal judge has refused to dismiss a lawsuit filed after the death of an inmate in early 2020, but has removed the East Baton Rouge Parish sheriff as a defendant.

U.S. District Court Judge John DeGravelles denied the City Parish motion for dismissal on Thursday. The case was filed after the death of Shaheed Claiborne in January of 2020.

Claiborne was in a state of serious mental illness when he was booked for breaking into a detox facility.

His family said he was unwell because of the death of his mother, local civil rights icon Betty Claiborne, just days earlier.

He died by suicide while at the jail.

The lawsuit named Sheriff Sid Gautreaux and CorrectHealth as defendants, alleging that failures in staffing, training and medical care led to the hanging. CorrectHealth remains a defendant and its separate motion to dismiss has not yet been ruled on, according to a defense attorney.

CorrectHealth lost its contract to run the jail medical program when the Metropolitan Council switched to a different firm in late 2021.

Proponents of that move cited the inmate death rate among the reasons for a change.

---

This report has been updated to add that Sheriff Sid Gautreaux has been dismissed as a defendant in the case.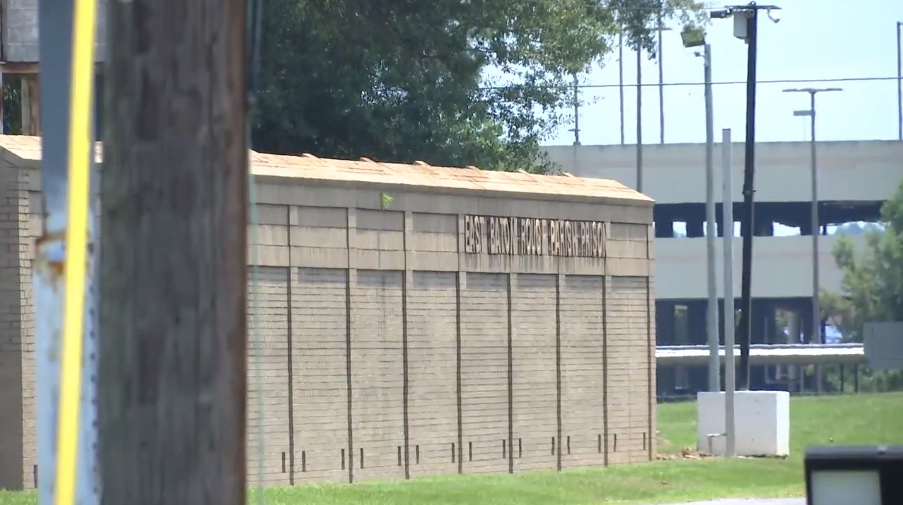 More News