Fire destroys murder victim's home, determined arson
UPDATE: Investigators with the Baton Rouge Fire Department have determined the cause of Tuesday's fire to be arson.
Authorities have NOT said if Eric Gray is suspected in the fire.
Check back for updates.
BATON ROUGE- Authorities are investigating a fire that broke out at a home early Tuesday morning.
The Baton Rouge Fire Department was called to 2546 Thomas H Delpit at 1:54 a.m. for a house fire. Firefighters arrived on the scene to find the fire burning through the roof of the residence.
The fire started in the bedroom of the home, authorities said. The address matches the address of a man, David Walker, who was shot and killed on September 9.
Baton Rouge Police say 47-year-old Eric Gray approached crews working the fire and repeatedly tried to interfere with their efforts. After several warnings, deputies say they used a Taser to take Gray into custody.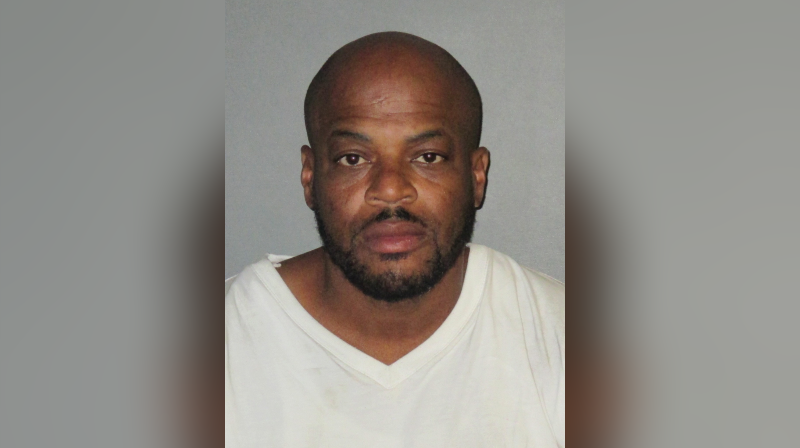 Gray faces charges of interfering with firefighters and resisting an officer.
Firefighters say the home is considered a total loss.
More News