Civil rights groups seek swift action on La. redistricting after Supreme Court ruling
BATON ROUGE - A coalition of civil rights organizations on Friday filed a motion to lift a court-ordered hold on a lawsuit seeking to throw out the current congressional map for the state in favor of a new one.
The move comes one day after the U.S. Supreme Court issued a ruling that will force Alabama to redraw its congressional lines. The Louisiana lawsuit makes an argument similar to that at the center of the Alabama case -- that the recent redistricting effort was unfair to Black voters.
About one-third of Louisiana's residents are Black, but only one of the six districts statewide has a Black majority.
A lawsuit introduced in March 2022 argues that the maps deny Black residents an equal opportunity to participate in the political process and elect candidates of their choice, in violation of the Voting Rights Act of 1965.
It was filed by the Legal Defense Fund, ACLU of Louisiana and the national ACLU.
The case of Nairne v. Ardoine names Louisiana's secretary of state as a defendant.
A stay -- sought by the defense -- was placed on the proceedings last August by a federal judge. Lifting that stay could accelerate action that, the plaintiffs hope, would lead to redrawn districts in advance of the 2024 congressional elections.
"In Louisiana, our efforts to advance fair and representative maps for the state Legislature were put on pause pending this historic decision, but now it's time to get back to work," said Sara Rohani, redistricting fellow at the Legal Defense Fund. "We will continue to work tirelessly through this litigation to ensure that the state comes into compliance with federal law and enacts a map that honors Black voters' choices and the voting rights of all Louisianians."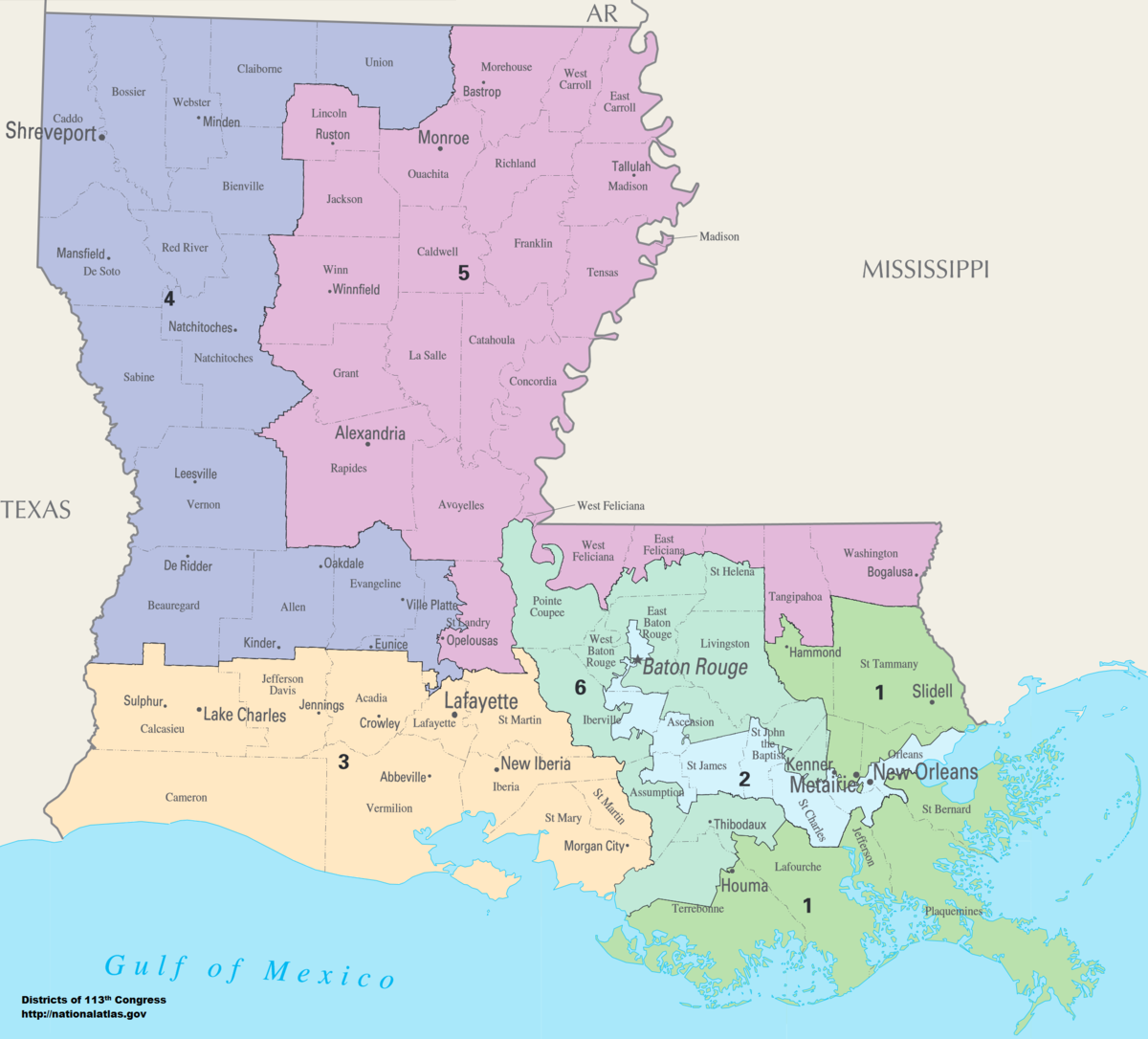 More News