Suspect jumps off bridge in murder-suicide incident, two identified
BATON ROUGE- A man previously arrested for violating a restraining order shot his ex-girlfriend and led police on a chase that ended with him jumping off the Mississippi River Bridge, authorities said.
Ricardo Diaz, 43, landed on the levee on the western side of the river and died. Livingston Parish Sheriff Jason Ard described the crime as a murder-suicide at a news conference Tuesday.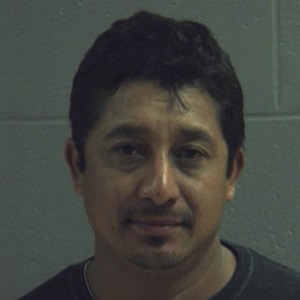 Livingston Parish deputies had found Lydia Johnston, 31, shot and critically wounded at her home on Gaylord Road in Walker around 8:30 p.m Monday. Her seven children were there. Diaz is the father of four of the children.
Deputies chased Diaz from the scene of the shooting and through East Baton Rouge Parish. He stopped on the Mississippi River Bridge, jumped and landed on the downward slope of the levee in West Baton Rouge Parish.
Ricardo was apparently bonded out of jail on March 5, he had been charged with violating protective orders.
Johnston later died at the hospital.
More News