Narcisse advances in Broward County Schools superintendent search
FORT LAUDERDALE - East Baton Rouge Schools Superintendent Dr. Sito Narcisse moved one step closer to securing a new position leading the nation's sixth-largest school district, as he was named a finalist Tuesday morning for the superintendent's post in Broward County, Florida.
The school board there voted to advance Narcisse and two other candidates to a new round of consideration.
The pool had already been pared to seven semi-finalists earlier this month, and the vote on Tuesday followed the submission of videos by each candidate and closer scrutiny of their credentials.
Narcisse told WBRZ he was asked to submit himself for consideration and that he remains committed to students and staff in East Baton Rouge Parish.
During a public comment session following the vote, several individuals took issue with Narcisse's selection, citing an event early last school year that critics believed to violate the separation of church and state.
"I don't think he explained it when explanations were needed. I really hope that you guys look into one of the three finalist, Dr. Sito Narcisse," one man said.
"I urge this board to reconsider the motion and re-evaluate the person you selected, you will be embarrassed," another man said.
After those concerns were raised, the Board considered a motion to expand the list of finalists to include a fourth applicant. That motion failed.
Narcisse and the other finalists are expected to travel to Fort Lauderdale for in-person interviews.
The other candidates to advance are Dr. Peter Licata, who has served as the South Region Superintendent in the School District of Palm Beach County since 2019, and Luis Solano, who is the Deputy Superintendent of Labor and the Chief Operating Officer with the Detroit Public Schools Community District.
The timeline set by the Board calls for selecting a new schools chief by June 15.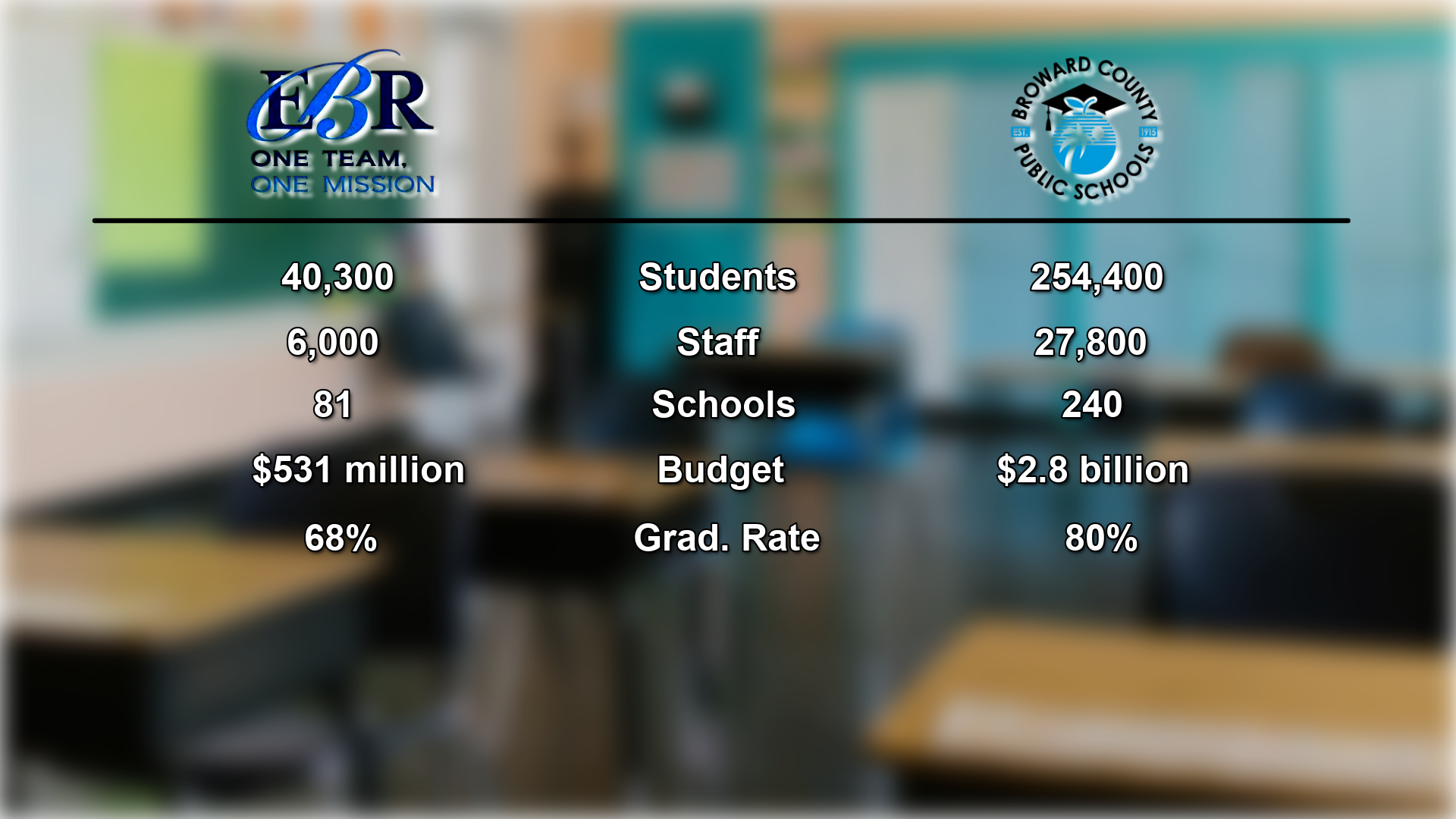 More News