GET 2 MOVING- LovHer
'Get 2 Moving'- Today we talked with Body Coach, Brittney Lasha. She is the owner of 'Body LovHer,' where she offers virtual classes on not just the physical aspect of fitness but mental fitness as well, which she says is just important, if not more.
She is geared toward people becoming their own body goals, falling deeply in love with themselves, and truly creating the life of their dreams.
Below is where you can find more information on how to get connected with Brittney and the class schedule that she offers: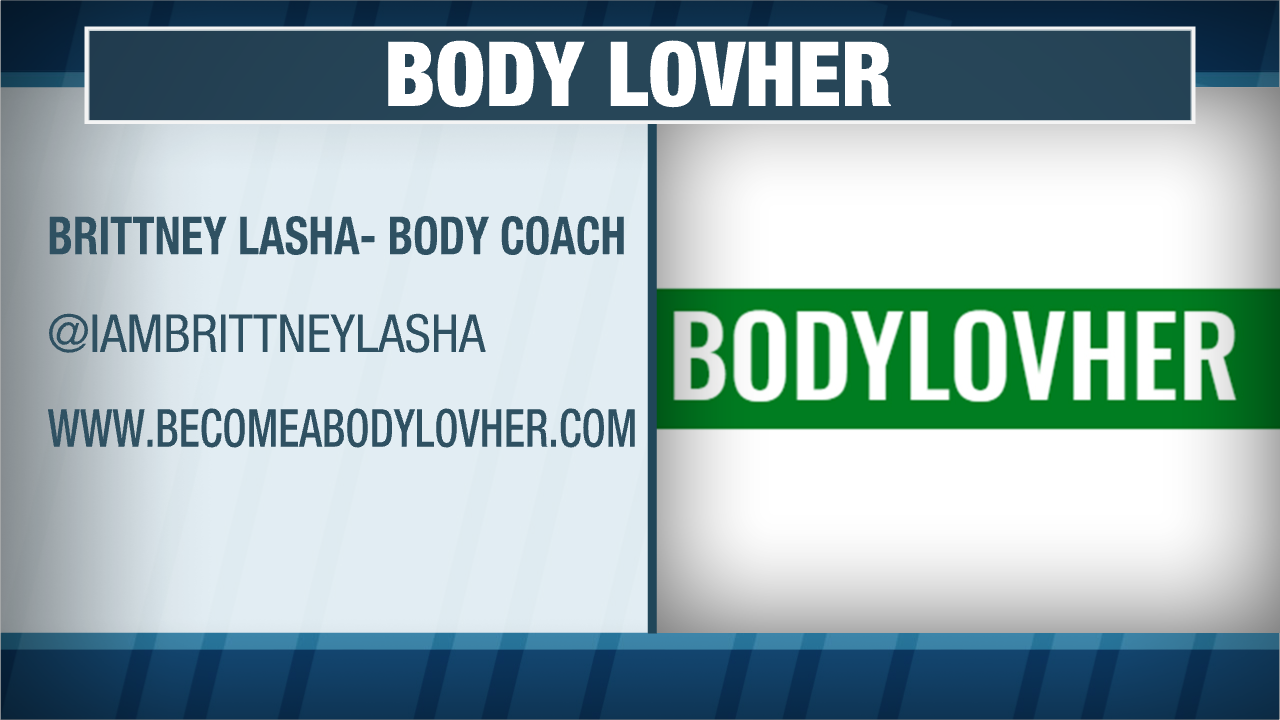 We'll see you every Friday on 2une In on WBRZ at 6:30am and on WBRZ Plus at 8:30am.
More News