Fire at NOLA mansion owned by Beyonce, Jay-Z classified as arson
NEW ORLEANS - A former church in New Orleans that was purchased by entertainment moguls Beyoncé and Jay-Z caught fire Wednesday night and days later, officials said the fire appears to have been intentionally set, according to WWL-TV.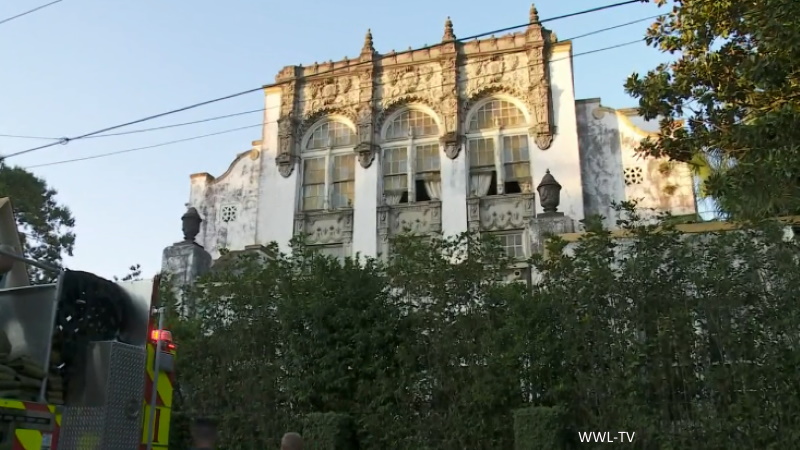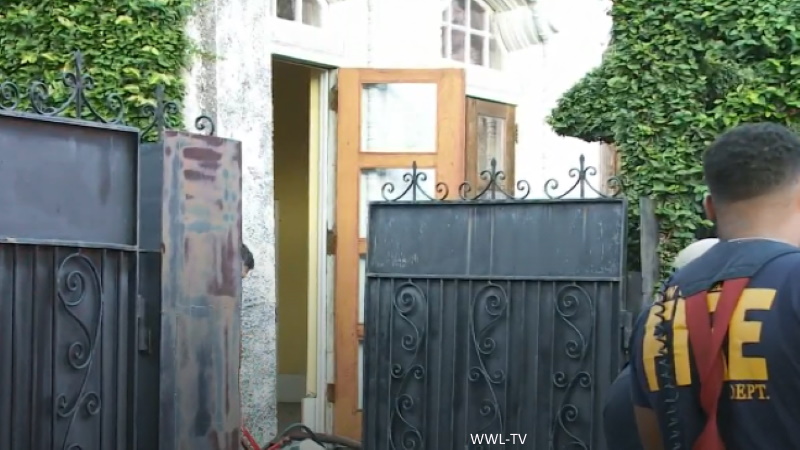 New Orleans firefighters were called to the Garden District residence, which sits in the 1500 block of Harmony Street, around 6:15 p.m Wednesday, NOLA. com reports.
It took about twenty-two firefighters to get the fire under control and the flames were thoroughly extinguished by about 8:30 p.m.
The incident did not result in any injuries but caused damage to the mansion's interior.
According to the Fire Department, no one was living in the home at the time of the blaze, but the residence does have working utilities.
While NOFD officials did not specify what led them to believe the fire was intentionally set, there were plenty of clues that was the case, and an investigation quickly began.
According to WWL-TV, an agent with the federal Bureau of Alcohol, Tobacco, Firearms and Explosives was inside the home Thursday afternoon, alongside personnel from the fire and police departments.
Officials say it was a residential smoke alarm that initially alerted the fire department to the incident.
More News