Authorities seek person of interest in fatal St. Tammany Parish stabbing
ABITA SPRINGS - The St. Tammany Parish Sheriff's Office is seeking a person of interest in connection with a fatal stabbing in the Abita Springs area.
Deputies are currently seeking a Honduran national known as "Veto". He is in his mid-to-late 50s and approximately 5'6" tall. He has a medium build, a dark complexion, salt/pepper hair, and a moustache.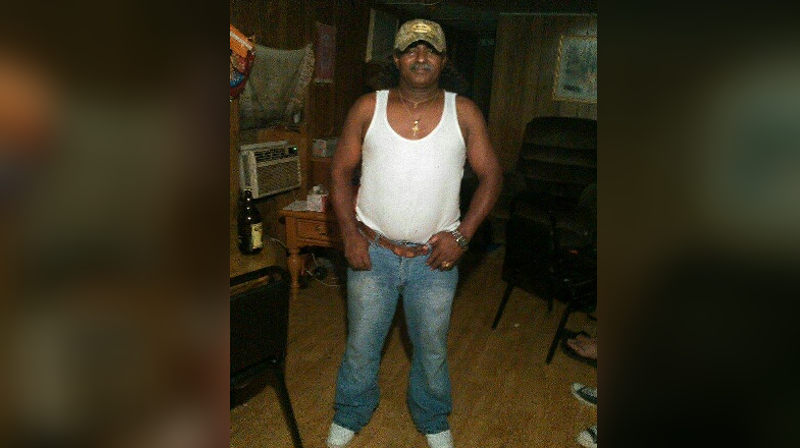 "Veto" does not have a vehicle and will most likely be walking or riding a bicycle. He is believed to be in the Covington/Abita Springs area.
According to the sheriff's office, "Veto" is being sought in connection with the June 22 fatal stabbing of 20-year-old Javier Flores, which occurred at an area trailer park.
Anyone who knows the whereabouts of "Veto" is asked to call 911 or 504-822-1111.
More News