2une In Tails: Adopt Cammie
2une In is partnering with the Companion Animal Alliance in Baton Rouge for 2une In Tails! This week we are meeting Cammie.
To adopt email adopt@caabr.org to inquire about Cammie or call CAA at (225) 408-5360.
Meet Cammie! She is a three year old female Hound weighing about 50lbs. She was brought in as a stray a few weeks ago. Since then, she's been spayed, will be vaccinated and microchipped upon adoption. Since she's just had surgery, she hasn't been able to go out in playgroups quite yet, however she is a calm, relaxed pup who likes affection. She is really easy to walk on leash, and seems like a smart cookie!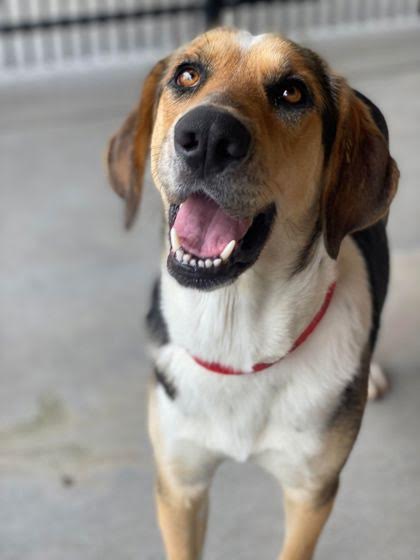 If you are interested in adopting Cammie or learning more about the adoption process you can visit the Companion Animal Alliance, email adopt@caabr.org or click HERE.
CAA is located at 2550 Gourrier Ave., you can always stop by!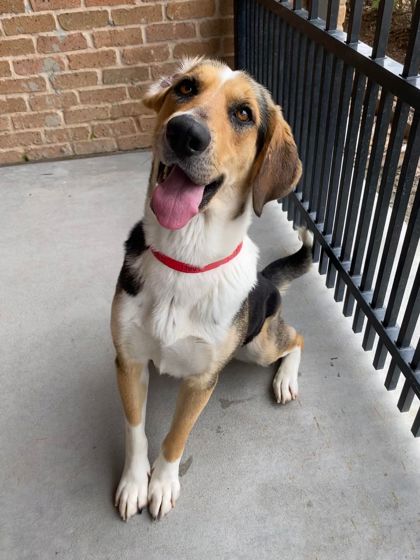 More News