WATCH: Police save dog from burning building; 'Smokey' now up for adoption
ATLANTA- Police have released body cam footage of the incredible rescue of a dog that was trapped inside of a burning building earlier this month.
On Jan. 7, officers from the Atlanta Police Department were dispatched to an apartment fire. Body cam footage shows Officer Robert Winkler finding a dog inside of the building and pulling him to safety.
Another officer stepped in to help, and carried the dog away from the fire. Crews were able to wrap the dog in a coat and provide him with oxygen. The dog was resuscitated and turned over to Fulton Animal Services for more treatment.
The dog, now affectionately nicknamed "Smokey," is recovering just fine and is currently available for adoption.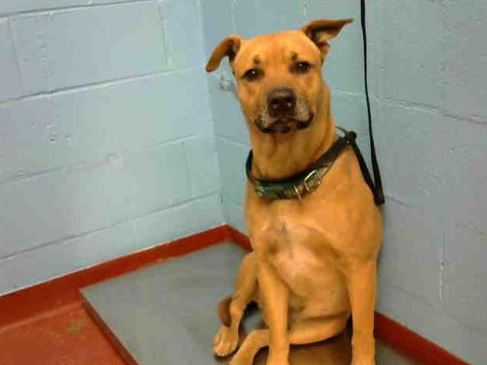 Photo: Fulton County Animal Services
"We are so incredibly proud of the compassion and love our officers showed for this animal, thank you. We also thank the firefighters with Atlanta Fire Rescue and Grady's emergency responders for helping save Smokey," Atlanta PD wrote.
For information on how to adopt Smokey, click HERE.
More News