WATCH: Accomplice in cop's killing taken back to jail
ZACHARY – The getaway driver who got a deal in the case against those who killed Baton Rouge Police Cpl. Betty Smothers in 1993 was back in jail Friday.
West Paul was booked on charges related to shoplifting at the Zachary Walmart, police said. Paul stole about $260 worth of merchandise then lied about who he was, authorities revealed Friday.
Paul was given a 25-year sentence in a deal with prosecutors related to Smothers' death. Kevan Brumfield and Henri Broadway were both convicted of the murder.
Smothers was shot-dead while escorting a grocery clerk to the bank.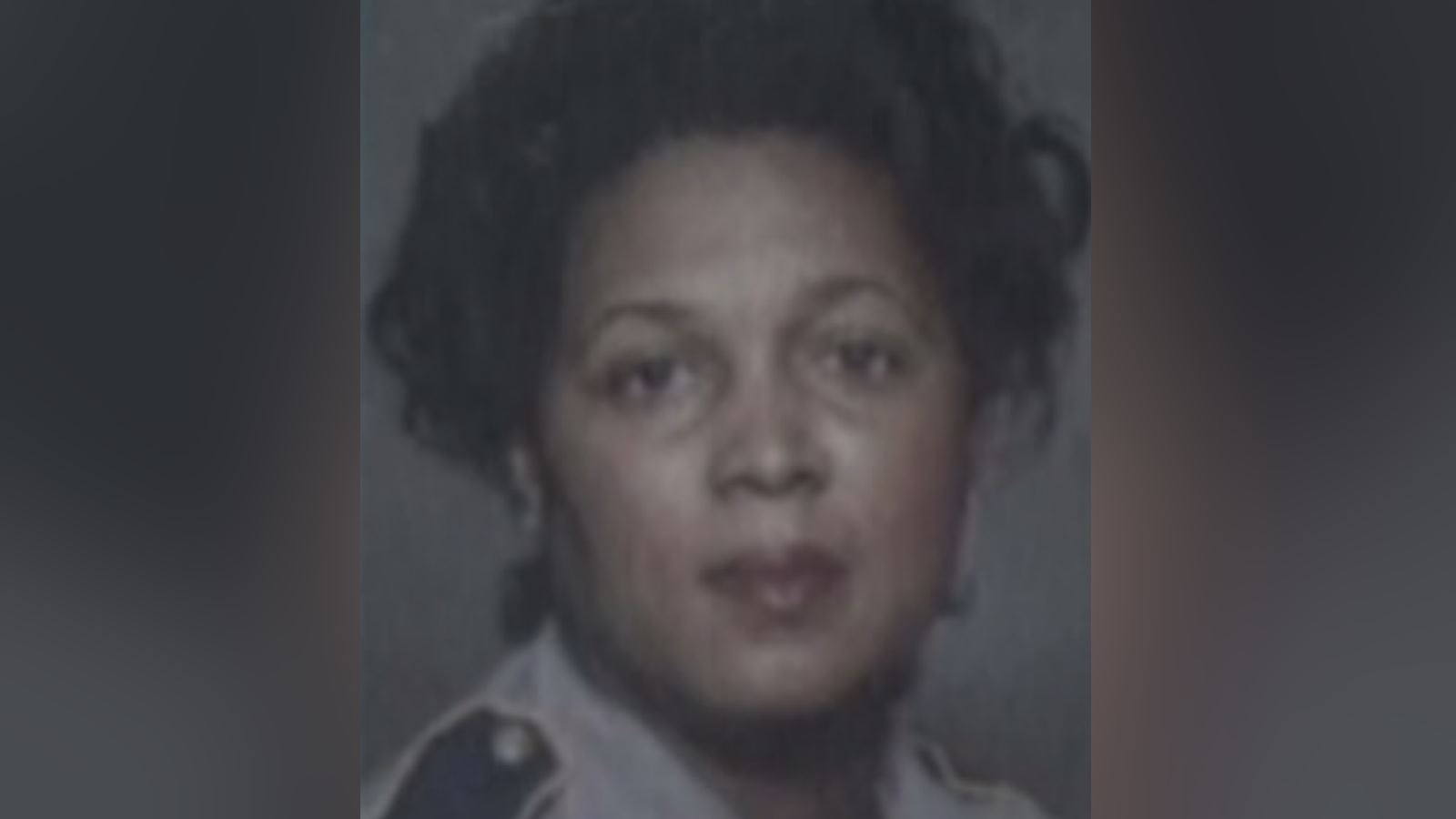 Paul was recently released from prison for his part of the crime, Zachary Police said Friday.
Smothers' son is Warrick Dunn, the NFL player.
****************
Follow the publisher of this post on Twitter: @treyschmaltz
More News