Sunday Forecast: Hot Sunshine, Humid Conditions - A Drier Day
A fast warm up to the mid 90s, but the forecast appears to be much drier.

THE FORECAST
Tonight and Tomorrow: The summer-time pattern continues today with the searing heat and stifling humidity as temperatures quickly head north to the middle 90s, but the big difference is that the forecast appears to be much drier this afternoon. Conditions should remain mostly dry until the later afternoon hours when random storms begin to form east and west of the area. Any storms that pop up north of the area will propagate to the south. Expect skies to clear in the overnight hours as temperatures drop to around 70 degrees with humid conditions.
The LSU Tigers take the field against Oregon State today at 2 PM, or 55 minutes after the conclusion of the previous game. Expect hot and humid conditions with rain chances remaining extremely low at around 20% and precipitation will hold off until later in the afternoon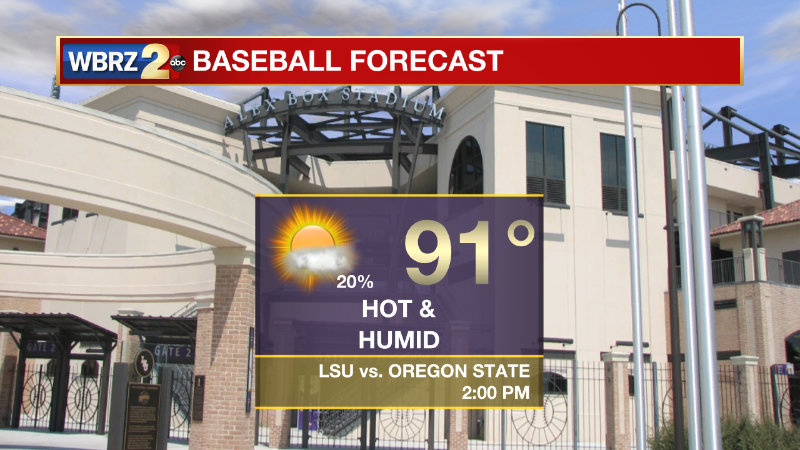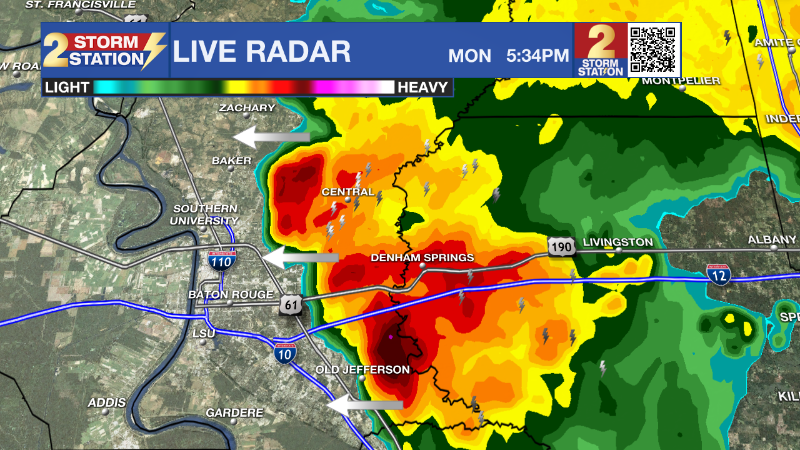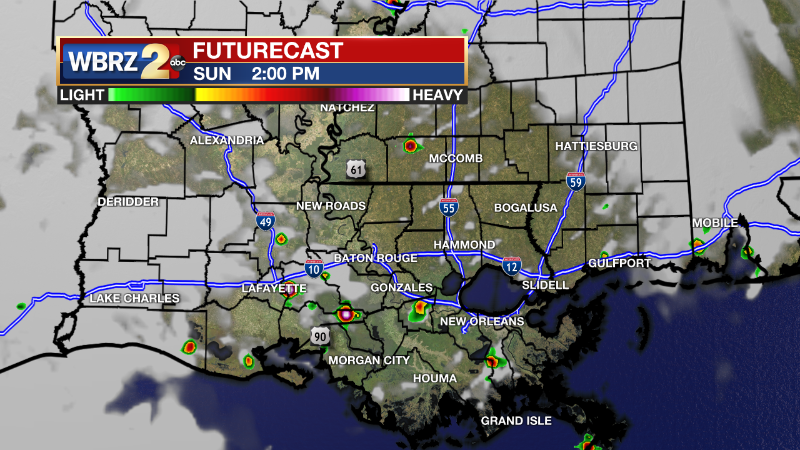 Up Next: The work week will start out with higher rain chances as there will be ample moisture to ignite several rounds of showers and thunderstorms. Highs will start out in mid 90s on Monday, but the rest of the week should remain in the low 90s as rain chances also decrease to around 30% for the rest of the week. Spotty showers with hot and humid conditions will be the pattern for the week.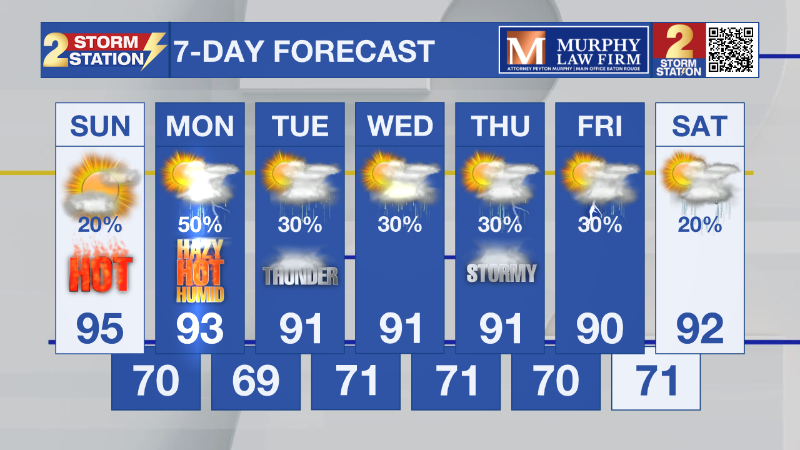 Click here to see the 7-day forecast.
The Storm Station has you covered with hour-by-hour weather tracking is available for your location on the WBRZ WX App on your Apple or Android device. Follow WBRZ Weather on Facebook and Twitter for even more weather updates and unique weather insight from the whole team!
The Tropics: Tropical cyclone activity is not expected during the next seven days for the Gulf of Mexico, Caribbean, and Atlantic Basin.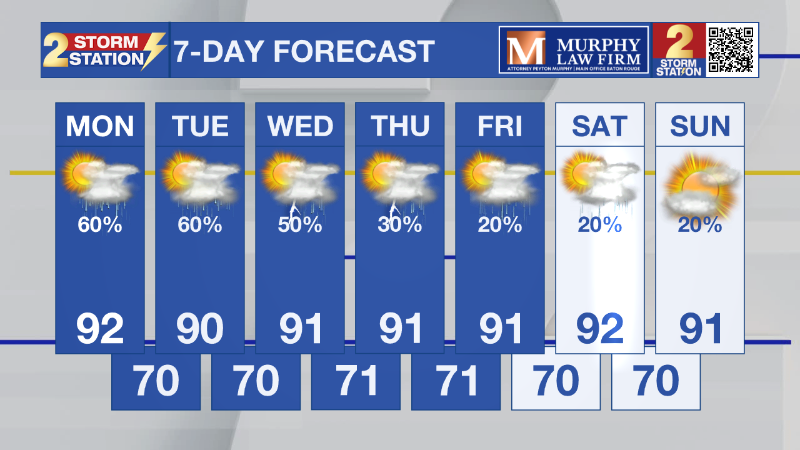 ---
Get the latest 7-day forecast and real time weather updates HERE.
Watch live news HERE.
---
More News