Krewe of Orion wants to make your Mardi Gras something out of your wildest dreams
BATON ROUGE - With carnival season well underway, three of the capital city's most well-known krewes will hit the streets of downtown this weekend.
The Krewes of Artemis, Mystique, and Orion will follow the same planned parade route: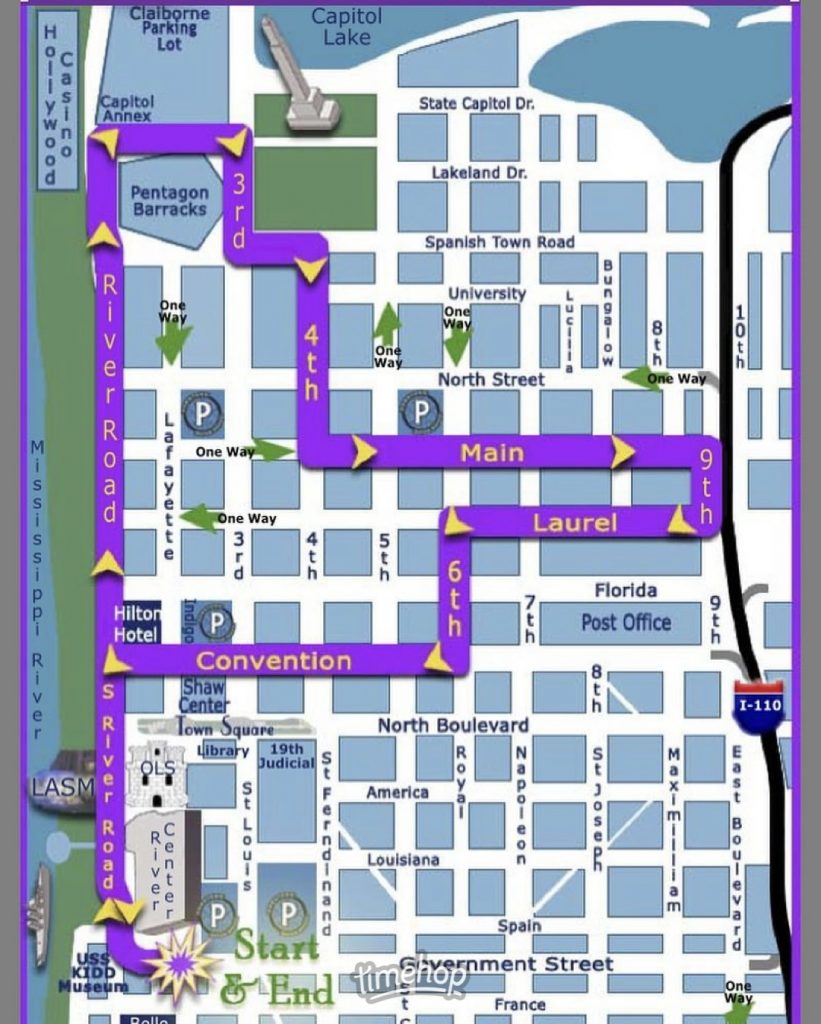 Friday, Krewe of Artemis will start around 7 p.m., and Saturday, Krewe of Mystique will hit the streets at 2:30 in the afternoon.
The Krewe of Orion, however, will start at 6:30 p.m., and they plan to start off your Carnival season with something out of your wildest dreams.
For Orion, this year's theme is "In Your Wildest Dreams." They're expecting some serious crowds, before ending back at the River Center for their sold-out Masquerade Ball.
For those who aren't able to make it out to celebrate Carnival, Chris and Larry Rosendahl explain, it's about bringing the festive spirit to them. From trips to the children's wing at Our Lady of the Lake to visiting those in local nursing homes, their goal is to bring the spirit of Mardi Gras in and around the capital city, no matter the place.
In preparation, the Baton Rouge Police Department has been getting plans in place, getting barricades up, and getting patrols ready to hit the streets.
"Every year we have a plan in place which officers are at every intersection, we block all the roads, officers are off the parade route, making sure that the parade and partygoers will be safe as they're walking to and from the actual parade," Sgt. L'Jean McKneely says.
"We're ready, we're gonna have our SRT teams out there, we're gonna have undercovers out there, we're gonna have uniformed officers in marked cars and unmarked cars patrolling the streets and blocking the roads."
McKneely says there are some ways the community can also stay aware during the fun and festivities.
"We're gonna have barricades out there. Adhere to those barricades, don't go around them; they're there for a reason. We ask that everybody be responsible, pay attention to their families, to their kids, and know where they are at all times. Don't run between the floats for parades. Don't go after the beads, don't fight for the beads because there will be plenty that will be given. Overall, just be aware of your surroundings, pay attention, and enjoy your holiday season."
More News