Glen Oaks area hopes to establish crime prevention district; unknown how much it could cost residents
BATON ROUGE - In Baton Rouge, crime is a major problem, and it's something that isn't easy to fix.
Chris Richard, president of the Glen Oaks Neighborhood Association, says people in his area just want to feel safe and live in a beautiful community. That's why he and State Senator Regina Barrow want to create a crime prevention district for Glen Oaks.
"Crime prevention districts give you a way of using dollars that are normally taxable, and placing them in places where you think your community needs it," Richard told WBRZ.
The idea of a crime prevention district is not new. It essentially means installing more safety features in a neighborhood. That could mean more police patrols, or having more cameras set up to catch criminals.
"The cameras, I think has been a real hit to be able to capture in real time if something happens in your community," Barrow said.
But, like everything else, having more safety measures will cost those who live in the neighborhood.
There are several crime prevention districts in East Baton Rouge Parish. In fact, one has already been established in Councilman Darryl Hurst's district.
That prevention district is the Forest Heights Crime Prevention District. Through audits, WBRZ found its upkeep costs residents $120 a year. Forest Heights is very close to the Glen Oaks area, where they hope to take similar safety measures.
Take a look here to see the exact map of what it would look like: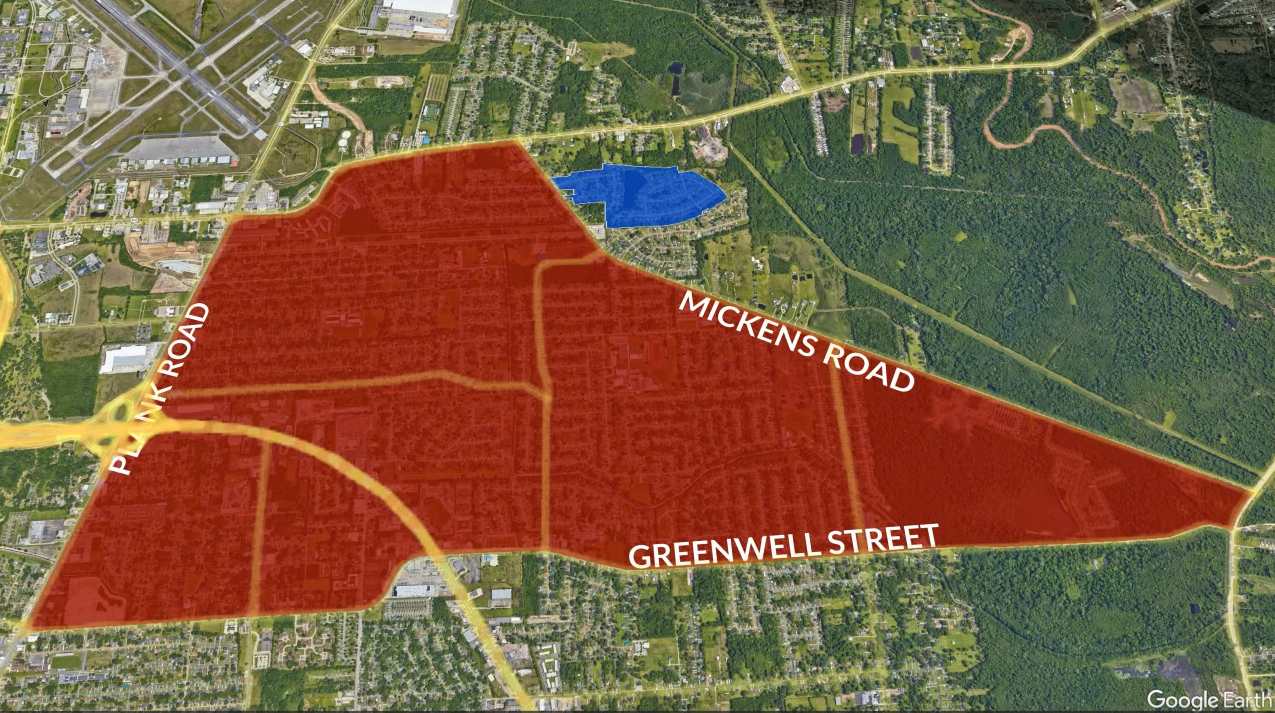 It would be inside the boundaries of Plank Road, Hooper, Mickens and Greenwell Street.
WBRZ doesn't know how much this crime prevention district would cost, but we are told it would be affordable.
"You're not going to pay more than your fair share," Richard said. "Once Councilman Hurst and Senator Barrow go through the legislation, I think it will be affordable for all residents in the Glen Oaks Area."
Barrow says that even with an increased cost, she has seen success in the crime prevention districts in other neighborhoods. That's why she hopes to bring one to Glen Oaks.
"I believe it would be beneficial to this community, as well," Barrow said.
Barrow hopes to pass the proposal through the state legislature, and then, it will be voted on by the residents of the neighborhood.
There will be a meeting to discuss the crime prevention district on March 23, from 6:30 to 8 p.m., at the Charles R. Kelly Community Center.
More News