Future of health care taking shape in Zachary
ZACHARY - Work on a multi-year expansion and renovation project at Lane Regional Medical Center got underway in earnest on Thursday, as crews began tearing down outdated and aging portions of the facility to make way for new construction.
The overhaul will feature a new 4-story tower that will take shape over the next two years.
The total price tag on the expansion project is estimated to be $90 million, with about two-thirds of that coming from construction costs.
Thursday's launch event included the ceremonial start of demolition work on the old west wing and nursing home at the property. Prep work had already taken place in recent weeks.
Once the tower is built, attention will shift to "Phase 2," which includes remodeling of existing structures that will remain in use.
"It means so much for our service area: An expanded hospital, our new hospital... new operating rooms for surgery and just a facelift for a building that needed to be upgraded," Lane Regional Chairwoman Gaynell Young said.
Lane Regional Medical Center opened in 1960 and focuses on serving residents in Zachary, Baker, Central and surrounding communities.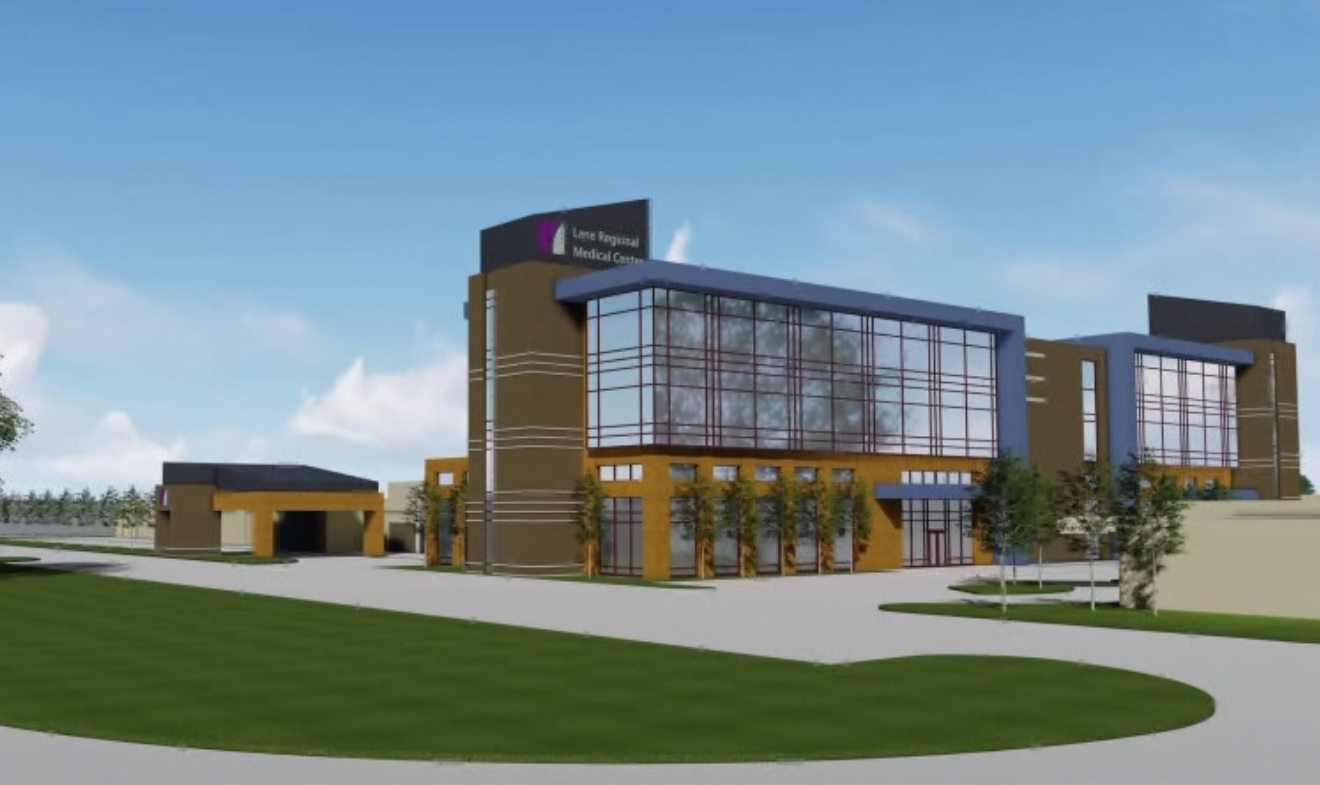 More News