Arrests made after WBRZ report on group home issue
PONCHATOULA- Law enforcement arrested two women amid a criminal investigation into alleged mistreatment of a special needs man from Livingston Parish.

The women, Latricia Johnson and Tykeisha Berry, were both charged with cruelty to the infirm, principle to second-degree battery and criminal conspiracy.
The arrests come after a WBRZ Investigative Unit report exposed allegations of problems at the group home where the man was living. The man's mother, Jessica Mitchell, told WBRZ her son was sexually assaulted, battered and harassed at the Tangipahoa Parish home managed by Rescare. Mitchell sued the company and several of its employees who worked there following the alleged abuse her son endured.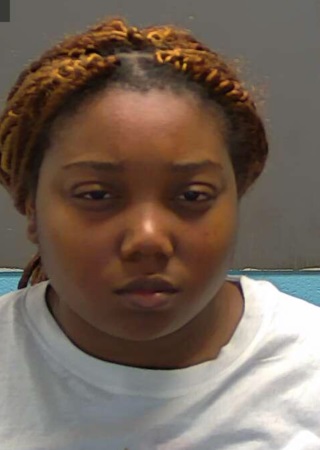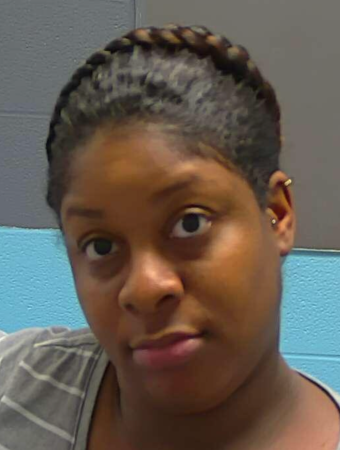 Latricia Johnson Tykeisha Berry
Caleb Mitchell has a chromosomal anomaly and had trouble verbalizing what had happened to him.

"Caleb was lying in his bed and one of the other residents was instructed by this worker to urinate on Caleb while he was lying in his bed," Jessica Mitchell, Caleb's mom said.

Following the original WBRZ Investigative Unit report, the Attorney General's Office and the Tangipahoa Parish Sheriff's Office took quick action in contacting the family and launching a criminal investigation.

Mitchell's attorney, Scott Mansfield said this is the first step at getting justice for what happened to Caleb.

"These women who are employed by Rescare were causing and coercing other residents to assault, humiliate, and batter Caleb," Mansfield said.

Mansfield said what happened was inexcusable.

"The entire family trusted Rescare with the care and control of their loved one," Mansfield said. "Rescare betrayed that trust."

Rescare spokeswoman Kristy Trenaman released the following statement:

"As we have mentioned, we cannot comment on pending litigation. Rescare is committed to ensuring the safety and well-being of the individuals we support. Our employees are trained to serve with compassion and respect with a mission to help individuals live their best life every day."
More News