Woman living at Angola arrested for sex crime against juvenile
ANGOLA - A woman living inside the Louisiana State Penitentiary was arrested Friday for carnal knowledge of a juvenile.
According to West Feliciana Sheriff's Office, 45-year-old Michelle Murray was living at 29 Redbird St., inside Angola's complex when the arrest happened. Murray lived with her husband, a security guard at the prison.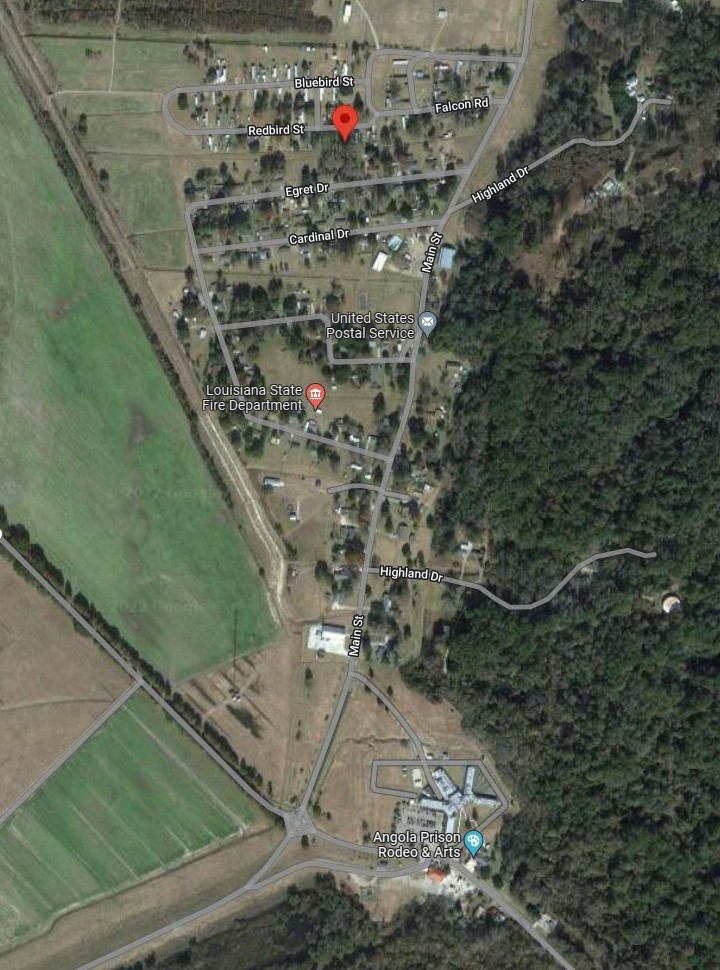 The Department of Corrections said Murray did not currently work at the prison, but was an EMT for Louisiana State Penitentiary from 2012 to 2017, resigning for six months, and then working from the end of 2017 to June 2018.
The DOC said Murray resigned twice after admitting to taking Demerol and promethazine, pain medications, from the prison's treatment center. She was arrested by West Feliciana deputies in June 2018 for malfeasance in office.
Murray posted a $50,000 bond.
This is a developing story.
More News