WATCH: Little brother mistakes his sister's wrestling match for real fight
An adorable video captures the moment a little brother rushed to the rescue of his older sister as she was in the midst of a wrestling competition after he appeared to believe she was in an actual fight.
The wrestling match between Ruby Lewis, 5, and her opponent took place in Columbia City, Indiana, earlier this week, but was interrupted when Ruby's 2-year-old brother, Jash, rushed onto the mat and attempted to step in and save his sister.
Crystal Lewis, the mother of the siblings, told the Indianapolis Star that Jash "just took off like lighting" when he saw his sister in trouble.
The mother added that she feels happy that the moment between her children is making others smile.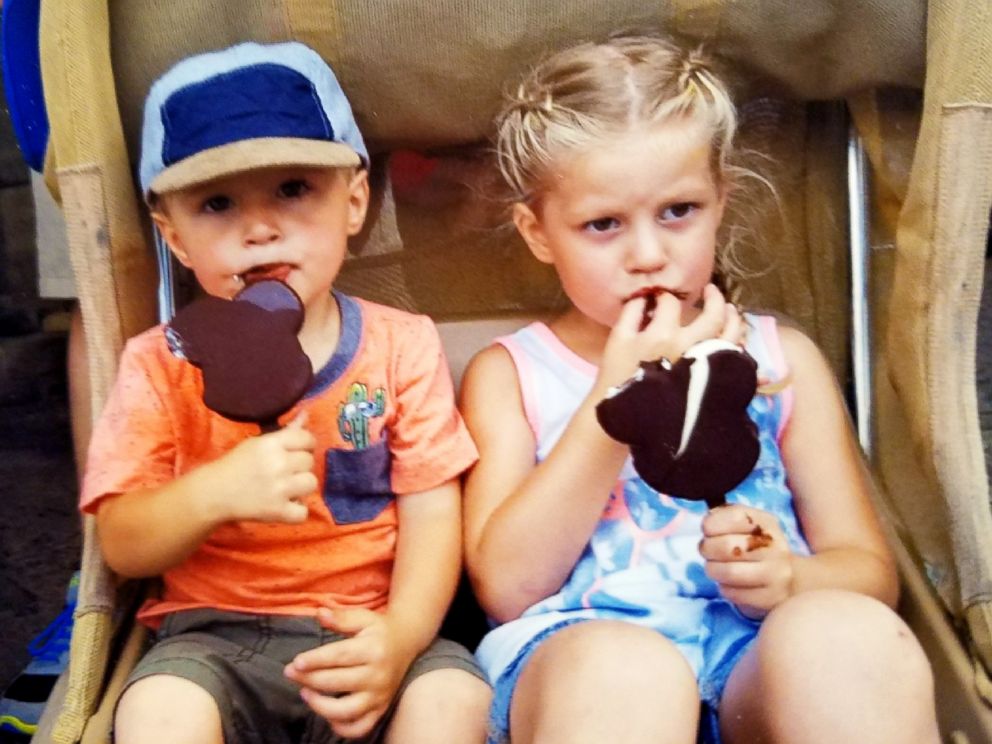 "It's nice to share a laugh, something that can just make you smile instead of be like, 'Oh my gosh, I can't believe this is the world that we're living in today,'" she told the Indianapolis Star.
The video was posted on Facebook by the mother of Ruby's opponent, who wrote, "When the girl you're wrestling has a tough little brother, don't mess with his sister."
The heartwarming footage quickly went viral on social media, garnering over 400,000 views in less than a week.
More News