Trucker facing four felony counts, including murder, after shooting of woman from Baton Rouge
VAN ZANDT COUNTY, TEXAS - A truck driver from Illinois is being held in Texas on four felony charges, including murder, after investigators there say he shot and killed a woman from Baton Rouge in a road rage incident.
Another passenger in the car that was apparently targeted called 911 early Tuesday afternoon to report that Caitlin Elizabeth had been wounded in the shooting along I-20, in the northeast part of Texas.
A constable spotted and stopped a tractor-trailer further down the highway, leading to the arrest of a Danville, Ill., man identified as Jason Rashad Williams.
He was being held on bond totaling $1.75 million.
Elizabeth had worked at a Baton Rouge-area beauty salon in recent years. The Van Zandt County Sheriff's Office said she was shot one time.
Sheriff Joe Carter said investigators focused on making sure Elizabeth's family "receive(s) the justice that is so desperately deserved. Please keep the victim's family in your thoughts and prayers in the coming days."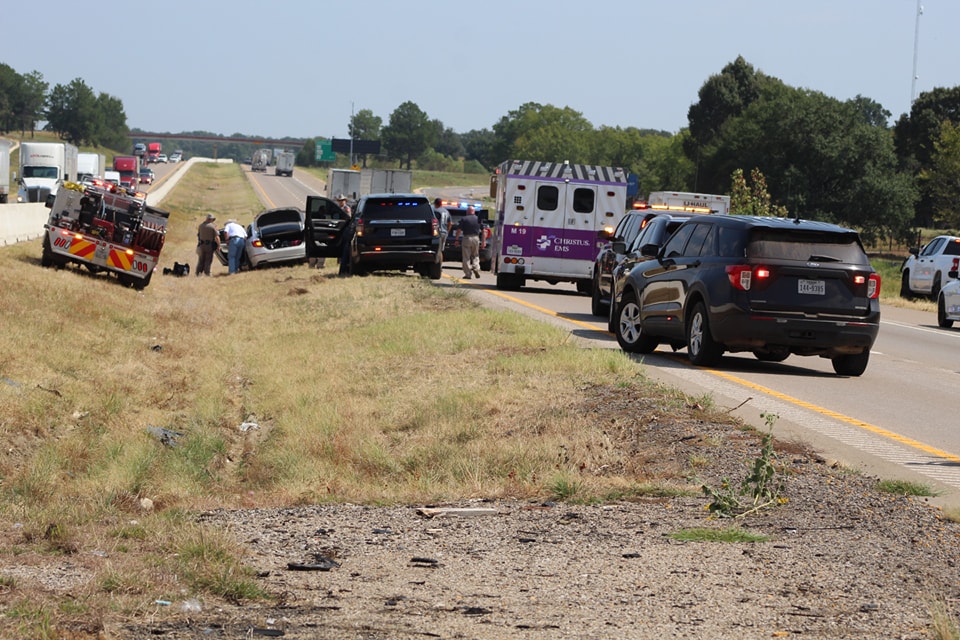 Above: Photo courtesy The County Eagle, Canton, Tex.
More News