Nicholls State professor suspended as 'fetish' leads to Title IX complaint
UPDATE: Nicholls State provided the following Tuesday evening.
The University Title IX Office is currently investigating allegations brought forward by Nicholls students. As this is an ongoing investigation, we cannot comment on the nature of the investigation.
Dr. Joseph Tokosh resigned from the university on March 27, 2023.
______________________________________________________________________________________
THIBODAUX - An assistant professor of geography at Nicholls State University has been suspended and says his contract will not be renewed. The action by school administrators comes as student media report the launch of a Title IX investigation and as they put a spotlight on past social media activity involving the professor.
In mid-February, Joseph Tokosh distributed an email that informed students that he was "leaving Nicholls." That email blamed an "attack from what is called 'the Grade Inflation Task Force.'"
Tokosh said he believed that he was being dismissed because he issued too many "A" grades. He said he would complete the current semester.
But on Friday, the university suspended Tokosh, and the Nicholls Worth newspaper linked that suspension to a Title IX sexual harassment complaint focused on him. WBRZ has asked the university to address that concern but had not heard back as of Tuesday afternoon.
Tokosh told KNSU student television in an on-camera interview that he provided students with an "optional assignment" in which they would paint their faces using inspiration from other cultures. Meanwhile, an online account that appears to belong to Tokosh includes numerous photographs of women in clownish face paint, with remarks from the Reddit account manager -- "joeography" -- noting a "fetish" for face painting.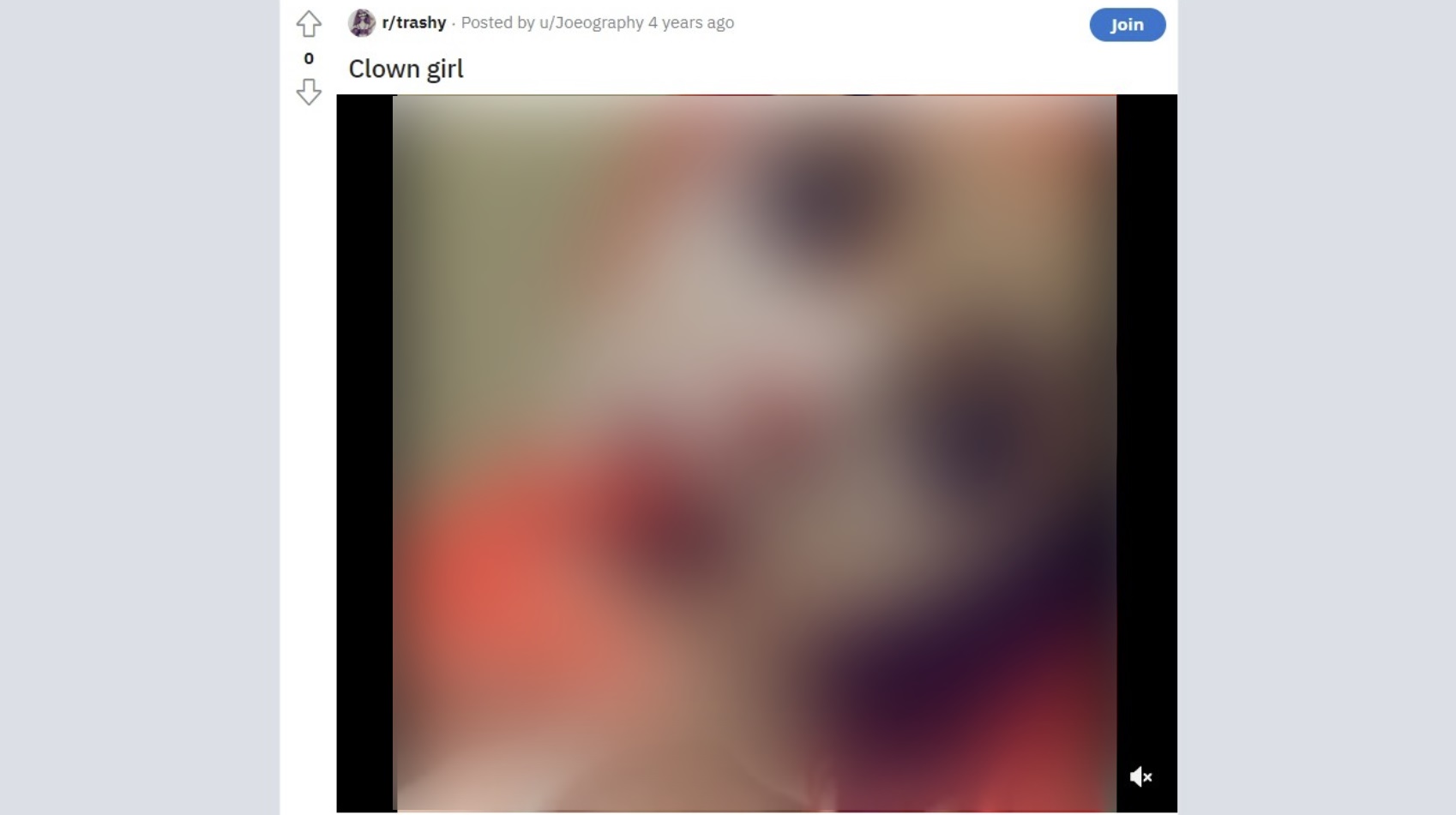 "I have a facepaint fetish and convince the cute girls in my classes to let me paint their faces. I'm not very good but there is something about applying the thick white clown makeup on them that I like," the account manager notes.
The photographs appear to be from several years ago -- just before he joined the Nicholls State department -- and the page does not show any recent additions.
Tokosh's LinkedIn page shows he began work in a "tenure track" position at Nicholls State in August 2021.
He taught several courses each semester at the universtiy.

More News